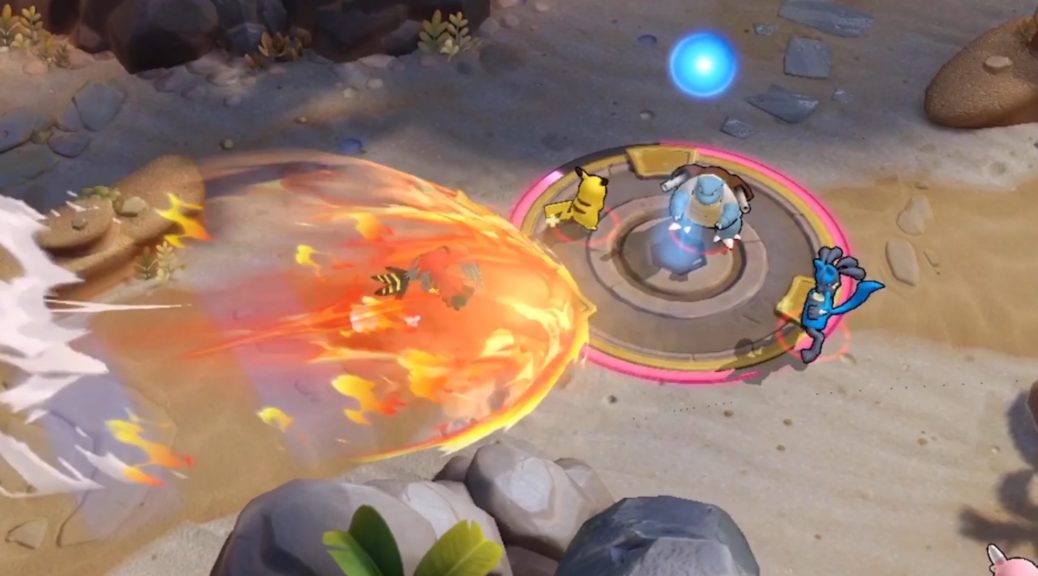 Pokemon UNITE Accused Of Plagiarizing Fan Game Created 10 Years Ago
Pokemon UNITE Accused Of Plagiarizing Fan Game Created 10 Years Ago
A very strange and wild accusation has emerged against Pokemon UNITE, an upcoming DOTA style game developed by Tencent and TiMi Studios.
The accusation comes from a Chinese player on Weibo, who claims that Pokemon UNITE ripped off designs from a Pokemon World of Warcraft fan game made 10 years ago.
The post shows a screenshot from the fan game, which does show some resemblance to Pokemon UNITE:
The Pokemon Company and Tencent have yet to respond to this accusation, so we'll have to wait and see what happens next.
What do you think?