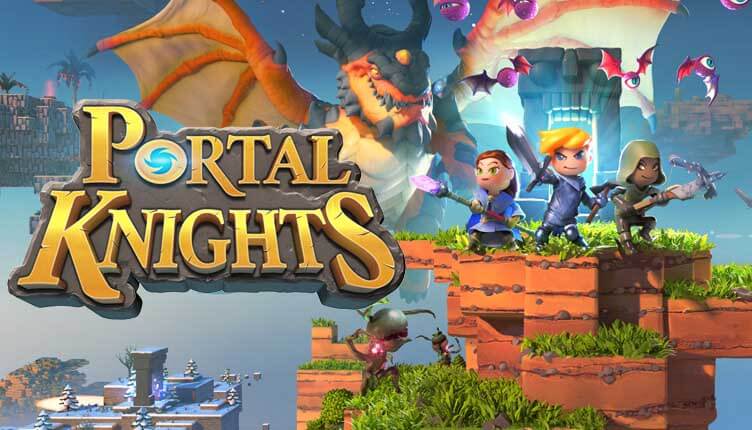 Portal Knights Demo Now Live On Nintendo Switch
Portal Knights Demo Now Live On Nintendo Switch
505 Games has released a free demo for Portal Knights on the Nintendo eShop in North America and Europe.
The demo lets players have a sneak peek at the upcoming 'Adventurer Update', which will improve Portal Knights' gameplay experience.
Check out the demo trailer and details below.
A new demo of Portal Knights, the award-winning cooperative sandbox action-RPG developed by Keen Games and published by 505 Games, is now available as a free download from the Nintendo eshop. The new demo will treat Nintendo Switch players to a free sneak peek at the upcoming 'Adventurer Update,' which provides players with exciting new characters, quests, items and overall improvements to enhance the Portal Knights experience.

In the demo, players will begin their journey as a Warrior, Mage or Ranger, and level up their character while gathering resources, crafting powerful weapons and armor and casting spells to defeat monsters in real-time combat as they explore just one of many expansive islands available in the full game. Players can invite friends along for the adventure in local multiplayer mode, allowing up to four players the ability to connect via local wireless to cooperatively experience combat, mining, building, crafting, dungeon hunting and more!