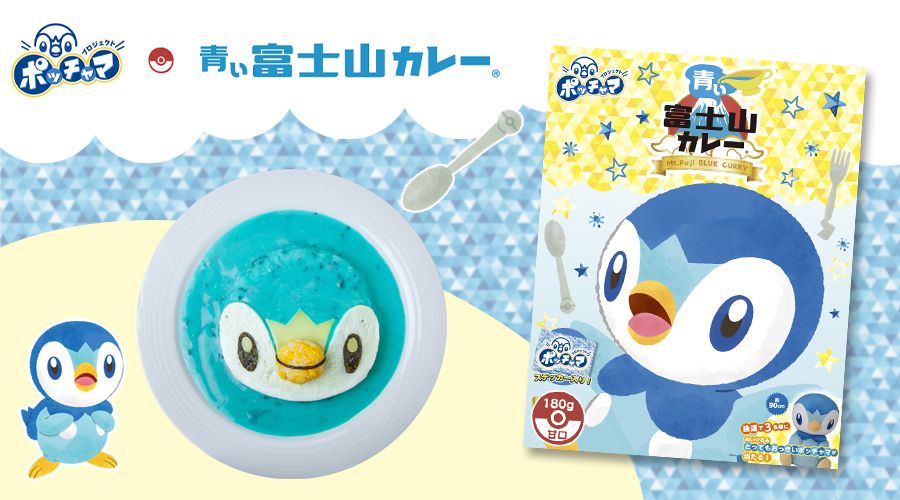 Project Piplup Blue Mt. Fuji Curry Released In Japan
Project Piplup Blue Mt. Fuji Curry Released In Japan
Piplup fans can now enjoy a tasty new treat inspired by the Penguin pokemon!
The Pokemon Company has announced and kicked-off a new collaboration with Blue Mt. Fuji Curry to sell Project Piplup Blue Mt. Fuji Curry. As you can see above, the packaging will feature Piplup designs and includes a Project Piplup sticker.
Those who purchase the curry can also join a gift campaign to possibly win a special acrylic stand or Piplup plushie. A recipe to make a curry dish with Piplup's face is also available in Japanese over here.
What do you think? Feel free to share below!