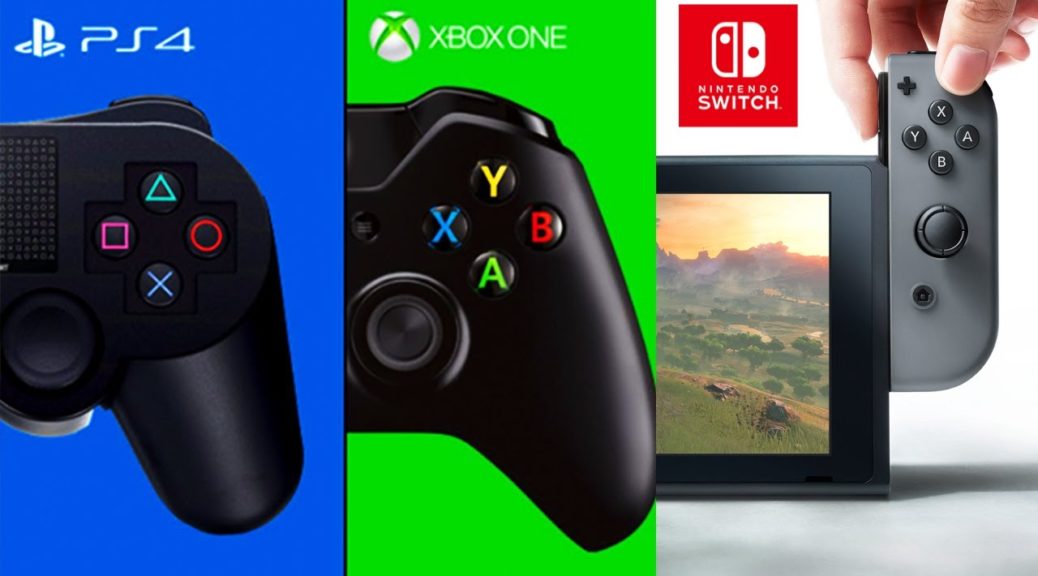 PS4 Cross-Play Features Out Of Beta, Now Available To All Developers
PS4 Cross-Play Features Out Of Beta, Now Available To All Developers
Sony has announced that the Playstation 4's cross-play features are now out of beta, and will be available to all developers moving forward.
Previously, the Playstation 4's cross-play functionality was only available to select games such as Fortnite, Rocket League, and Paladins. However, in a recent interview with Wired, Sony Interactive Entertainment CEO Jim Ryan confirmed that the feature is now "out of beta" and is open for use by any developer wishing to enable cross-play with other platforms, including the Switch.
This move likely marks the end of Sony's now infamous cross-play saga, which saw the company see no end of criticism for standing against cross-platform play, even though its rivals Nintendo and Microsoft were more than willing to accommodate. Hopefully now that the restrictions have been lifted, we will be seeing more games boasting complete cross-platform support in future.
What do you think? Let us know in the comments.