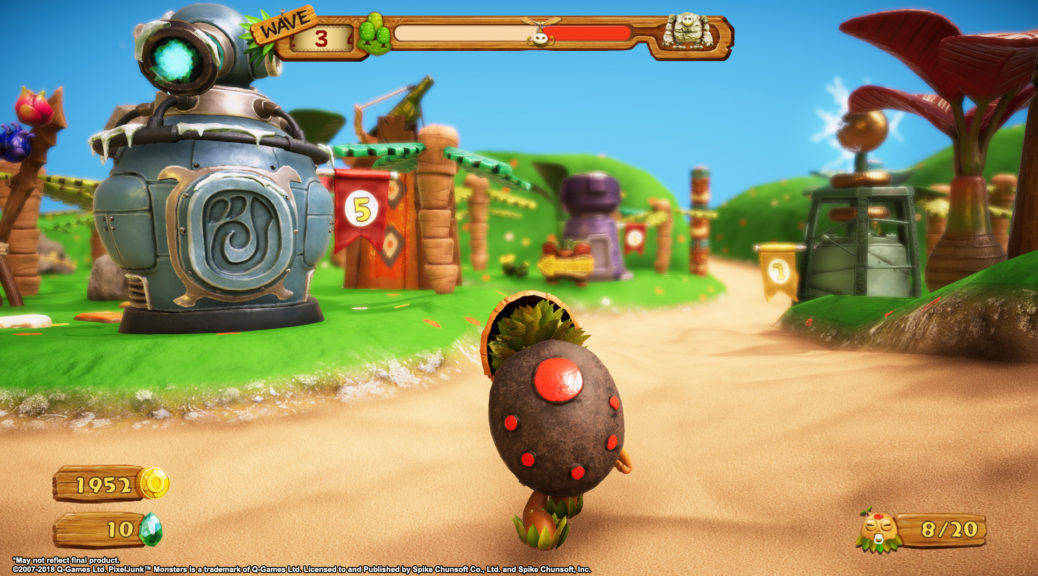 Q-Games Have At List Two Unannounced Switch Games Planned
Q-Games Have At List Two Unannounced Switch Games Planned
The developers behind PixelJunk Monsters 2 for the Nintendo Switch, Q-Games have a couple more plans for the Nintendo Switch.
Speaking to NintendoLife, Q-Games founder, Dylan Cuthbert, said that they are thinking of a least two new things for the Switch.
Are you bringing anything else coming to Switch?

Yeah we are; we are definitely thinking about at least two new things in the pipeline, at least two more titles.
PixelJunk Monster 2's is now available for the Nintendo Switch