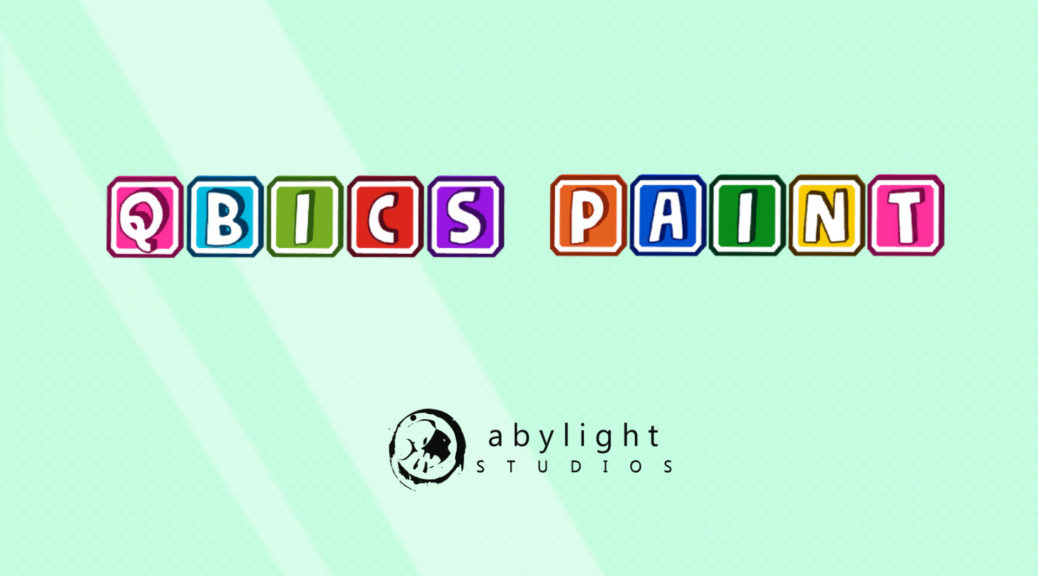 Qbics Paint heads to Nintendo Switch in 2017
Qbics Paint heads to Nintendo Switch in 2017
Abylight Studios has announced Qbics Paint, a game which lets you paint and sculpt 3D models thanks to the power of the Nintendo Switch touch screen. Qbics Paint is slated to launch in 2017 on the Nintendo eShop, and the final release date will be determined in the future.
More details of the game from the press release can be found below.
The brilliant artist Michelangelo thought that sculpting masterpieces such as David or the Pietà was actually pretty easy: "all I do is chip away everything that is not my statue", he said. In Qbics Paint you will become a sort of Michelangelo: you will have to sculpt blocks with your own fingers to "free" the Qbics hiding within!
Sculpting won't be your only task. The Touch Screen of your Nintendo SwitchTM console enables you to effortlessly paint and customize your Qbics, with a 24-colour palette to get your creative skills flowing. Use the Creation Mode to sculpt and paint freestyle your own Qbics – or let your imagination run wild editing those you already unlocked, and combine it with the Image mode using a wide range of stock images to get you inspired!
Release your stress with its relaxing gameplay while you train your creative skills and your spatial vision
Anyone can sculpt and paint in 3D by using its user-friendly interface
The Touch Screen of the Nintendo Switch makes a great canvas to create artwork that can be shared at
4 game modes: Sculpt, Paint, and Image
More than 50 models to unlock and 50 empty spaces to create your own figures