Rare Artwork Of Super Mario Discovered In Televi-Kun Magazine
Rare Artwork Of Super Mario Discovered In Televi-Kun Magazine
Forest of Illusion, a Twitter account dedicated to the history of Nintendo, has shared pictures of very rare Super Mario artwork from the 1980s issue of the Televi-Kun magazine in Japan.
According to Forest of Illusion, the artwork printed in this particular Televi-Kun magazine were never used anywhere else, so it's very rare.
Check out the artwork below: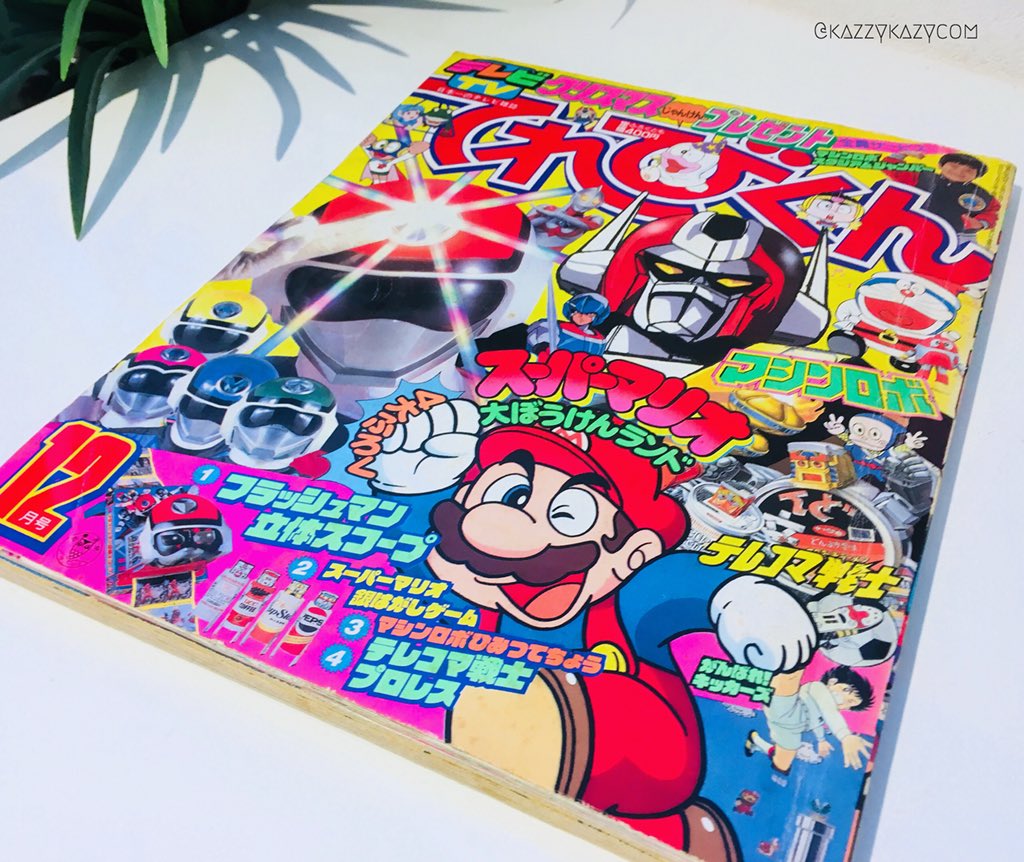 A few sketches of Mario and Bowser: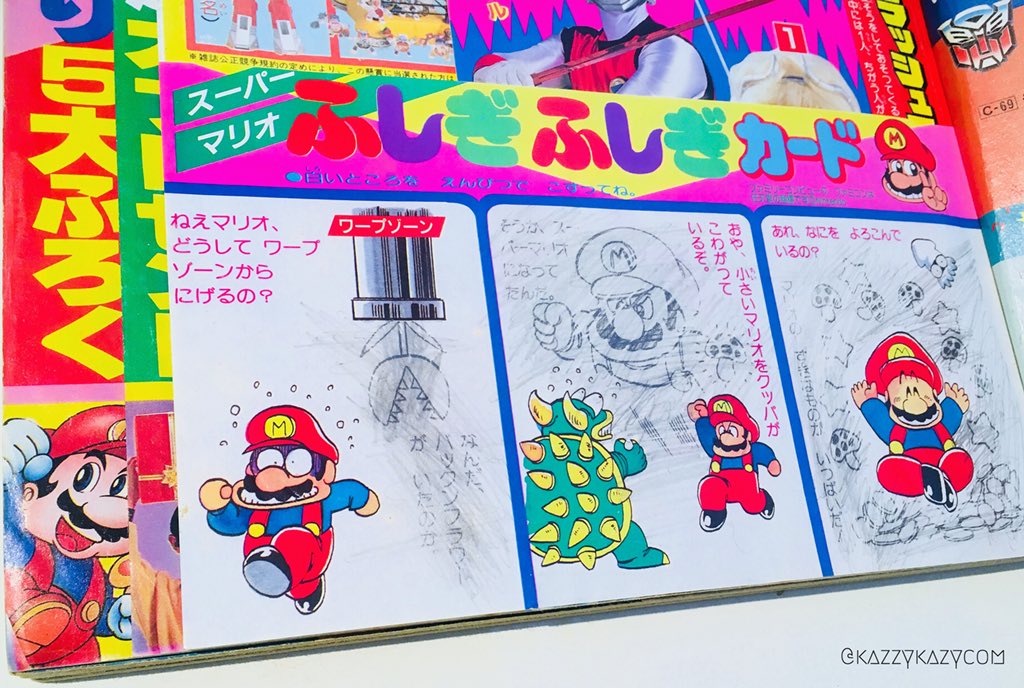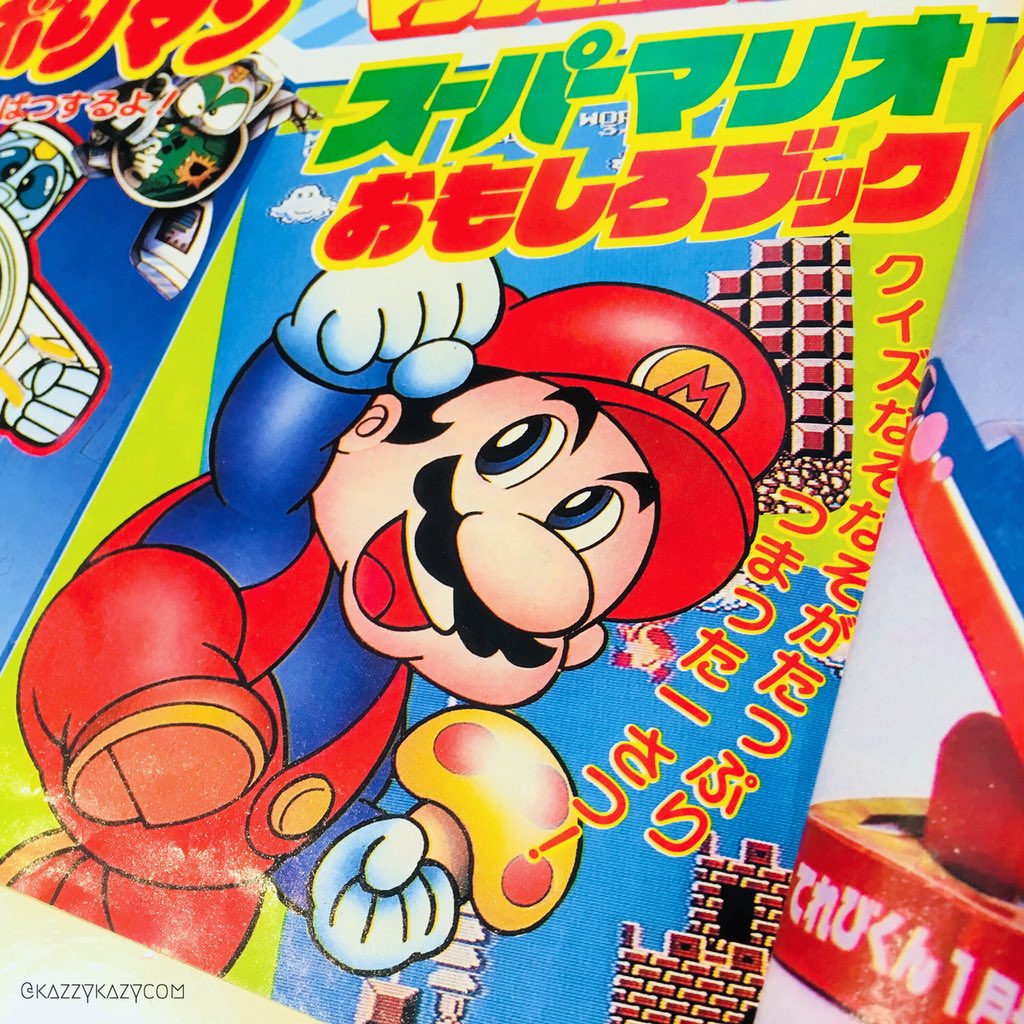 A maze featuring the Mushroom Kingdom: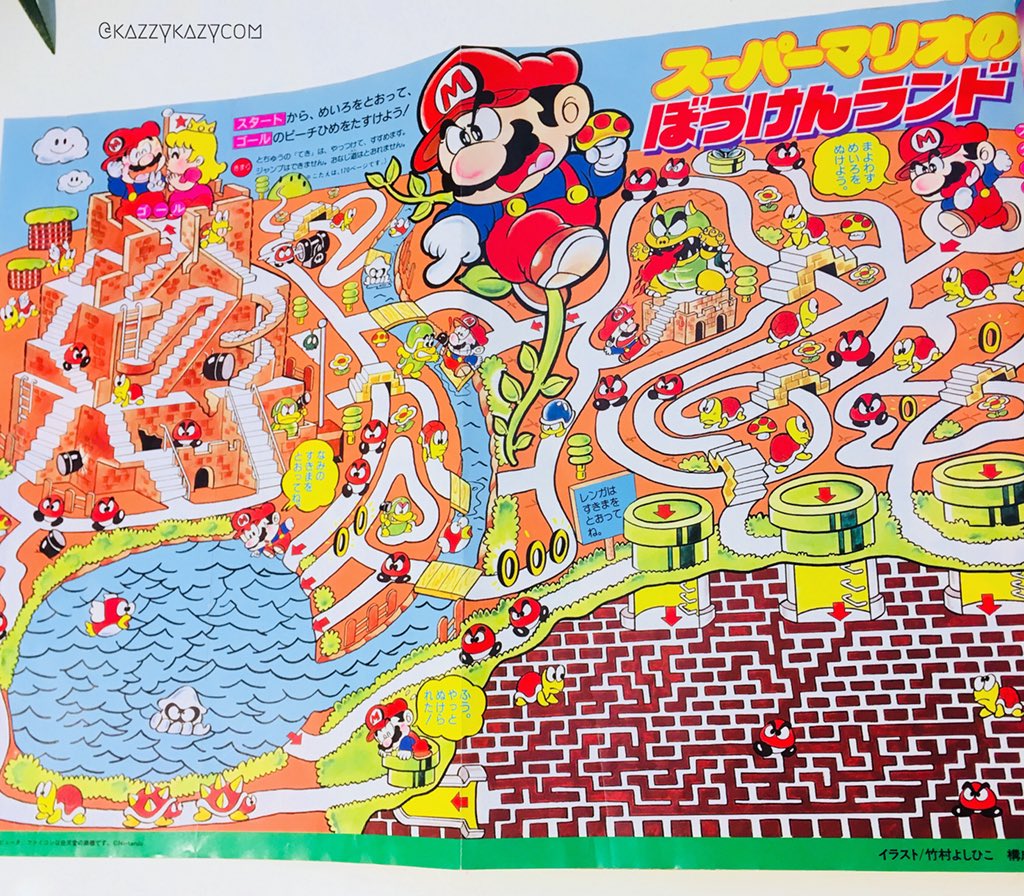 What do you think? Let us know in the comments.
Source: