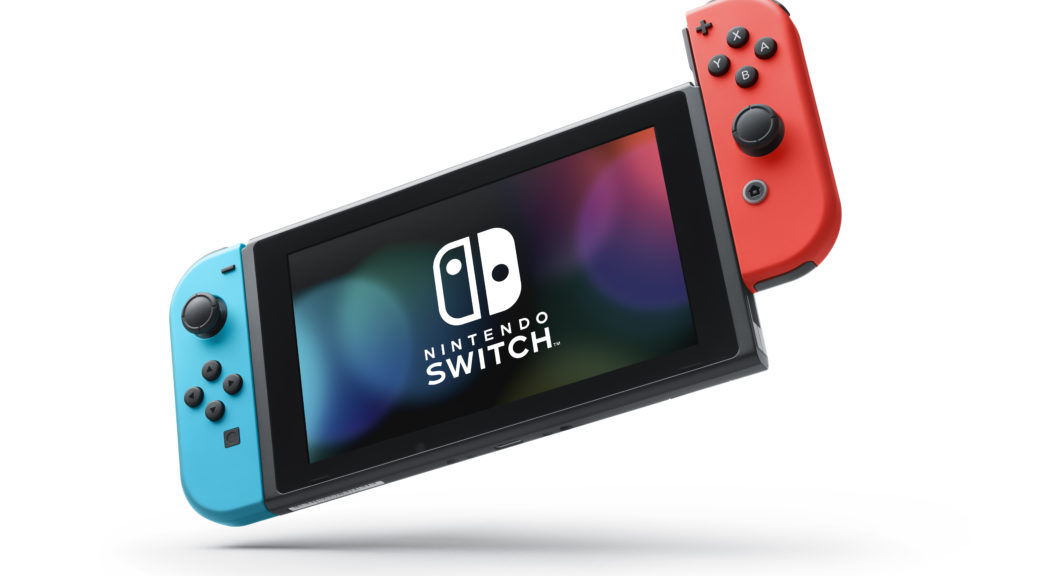 Reggie Explains Why The Nintendo Switch Is Selling So Well
Reggie Explains Why The Nintendo Switch Is Selling So Well
During a video interview with Variety, Nintendo of America President and COO Reggie Fils-Aime was asked why the Nintendo Switch is flying off the shelves.
Reggie boiled down the Switch's success to three key points.
First is the core concept of the Nintendo Switch, a home video game console which gamers could play anywhere and anytime. Reggie said that a "home console experience" which could be taken anywhere is something gamers have wanted for many years, and they've delivered it with the Switch.
Second is the fantastic lineup of content on Nintendo Switch, with a constant flow of strong titles such as The Legend of Zelda: Breath of the Wild and Splatoon 2.
Third, Reggie cited the "great support" of other third party developers on Nintendo Switch, from big developers such as EA and Ubisoft and small developers known as Nindies (Nintendo independent developers).
Nintendo president Reggie Fils-Aime explains why the Nintendo Switch is flying off the shelves #entandtech https://t.co/GQIrvuwPhc pic.twitter.com/vggDndn5Q6

— Variety (@Variety) September 7, 2017