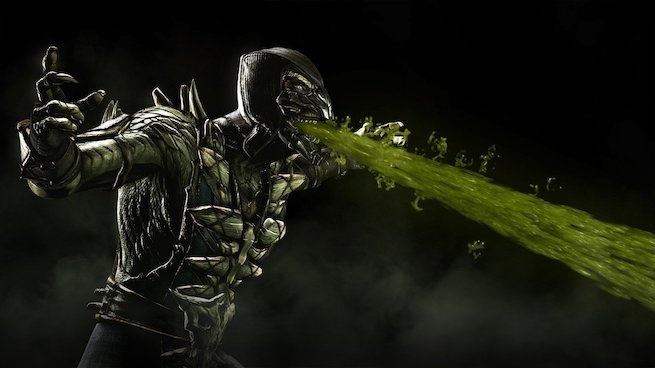 Reptile Has Accidentally Been Confirmed For Mortal Kombat 11 By A Developer
Reptile Has Accidentally Been Confirmed For Mortal Kombat 11 By A Developer
In an interview with Dualshockers, the art director of Mortal Kombat 11 by mistake confirmed that the classic character Reptile will be making a return in the new game!
He by mistake mentions this when saying:
"Then there's certain things like you can activate Reptile's Acid Ball. It's very nostalgic. You have these helpers, if you will. It's a blast and we're really happy about that."
Reptile was also playable in the last game installment which was Mortal Kombat X back in 2015 but it is still great to know that such a long time character will be returning!
However this necessarily does not confirm that Reptile will be returning in to the game as he could be just be his attack returning for a different character so do not get your hopes up just yet.
If we have any more information to share we will cover it here at NintendoSoup so stay tuned for more!