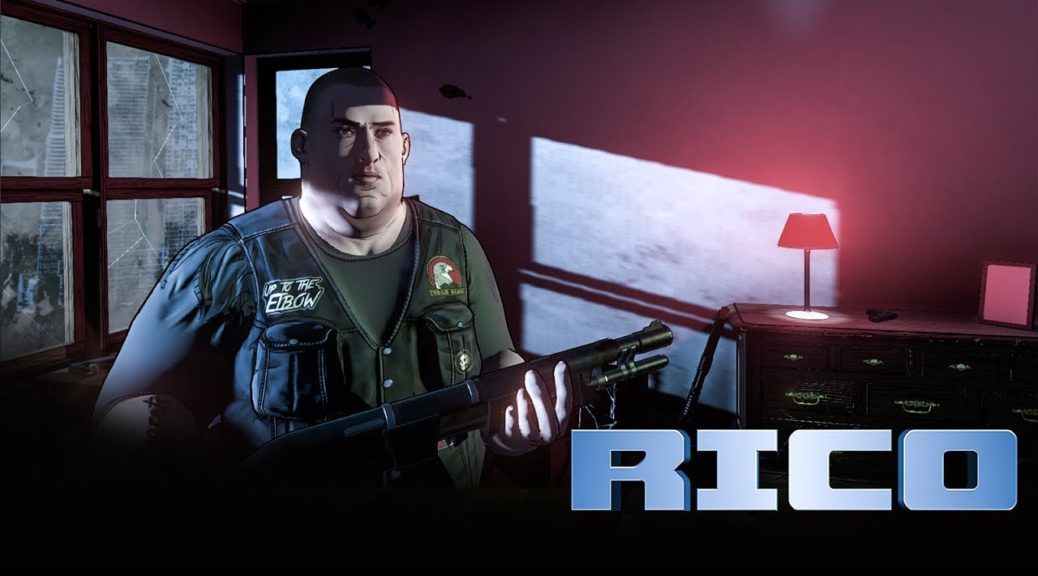 RICO Updated With Two New Modes On Switch
RICO Updated With Two New Modes On Switch
A free update has arrived in first-person shooter RICO on Nintendo Switch.
The update introduces Hardcore Case Mode and Challenge Mode. Besides the new update, a new DLC pack called Breakout is coming just in time for the holiday season.
Trailer and details:
Rising Star Games and Ground Shatter are pleased to announce that RICO, the buddy cop first-person shooter, has received a new update that increases the challenge and intensity in two brand-new game modes.

Hardcore Case Mode provides a new variation on the original case mode by allowing players to use their existing selection of weapons and equipment and pursue an intense new case at a much higher difficulty level. Challenge Mode has also been added giving players intense action where they must work against the clock to complete time-based objectives as quickly as possible within each of the 27 levels. Challenge Mode also lets players earn Reputation Points for unlocking weapon skins during offline play for the first time.

RICO is also set to receive downloadable content just in time for the holiday season. The forthcoming Breakout DLC invites fans of the title to experience an exciting new chapter in the buddy cop shooter. It will give players access to powerful new weapons, and see them face off against a new set of enemies in a brand new environment.