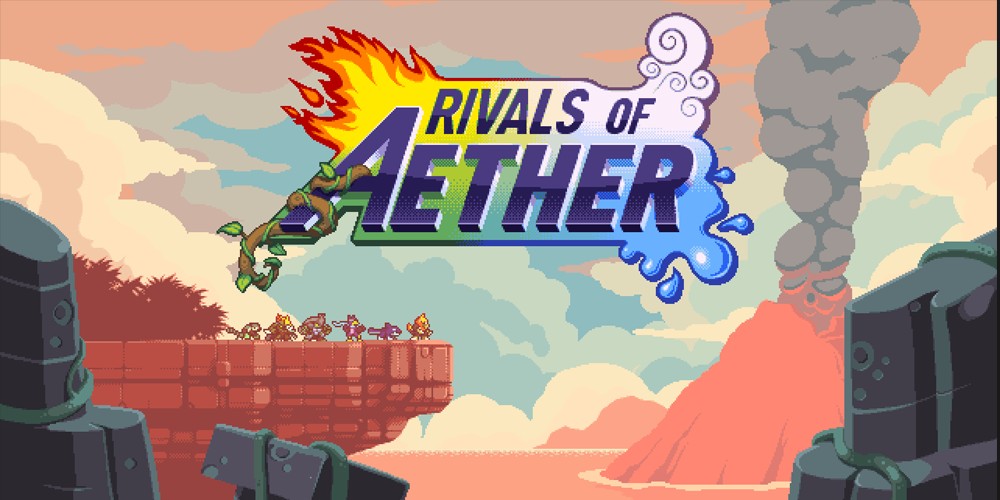 Rivals Of Aether – Definitive Edition Arriving On Switch This September
Rivals Of Aether – Definitive Edition Arriving On Switch This September
Rivals of Aether – Definitive Edition creator Dan Fornace has provided an update on when the game is coming to Nintendo Switch.
Fornace, who wanted to release Rivals of Aether on Nintendo Switch in August 2020, has pushed back the game's launch to September 2020. So it looks like fighting game fans wouldn't have to wait too long before getting their hands on it.
What do you think? Let us know in the comments.