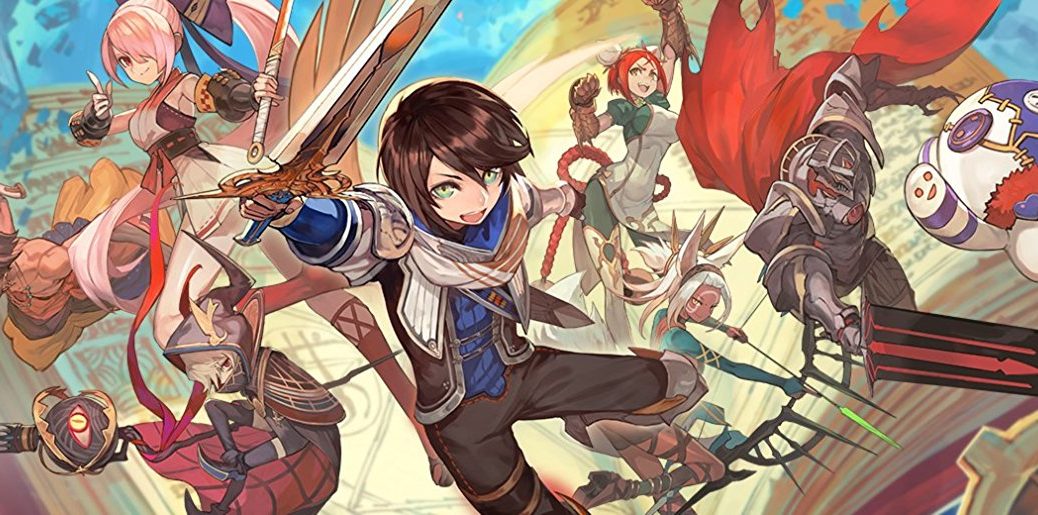 RPG Maker MV Launches With Corrupt Save Data And Plenty Of Bugs In Japan
RPG Maker MV Launches With Corrupt Save Data And Plenty Of Bugs In Japan
RPG Maker MV, a game where you can make your very own RPGs, was released for Nintendo Switch in Japan in the last few days.
Unfortunately, the game launched with plenty of users complaining about corrupt save data, freezes, and all sorts of bugs. Kadokawa, the developer of RPG Maker MV, is now looking into fixing the issues and has apologized to users who encountered these bugs.
#RPGツクールMVTrinity について

・データ破損、フリーズ不具合は、緊急性の高い問題として調査します
・回避方法が見つかり次第早期周知し、根本解決に取り組みます

不具合に遭遇した皆さまには誠に申し訳ございません。
安心して制作できるよう努めて参ります。#ツクトリ #RPGツクールMVT

— ツクール開発部 (@tkool_dev) November 19, 2018
Hopefully the bugs will be sorted out before RPG Maker MV releases in the west next year.