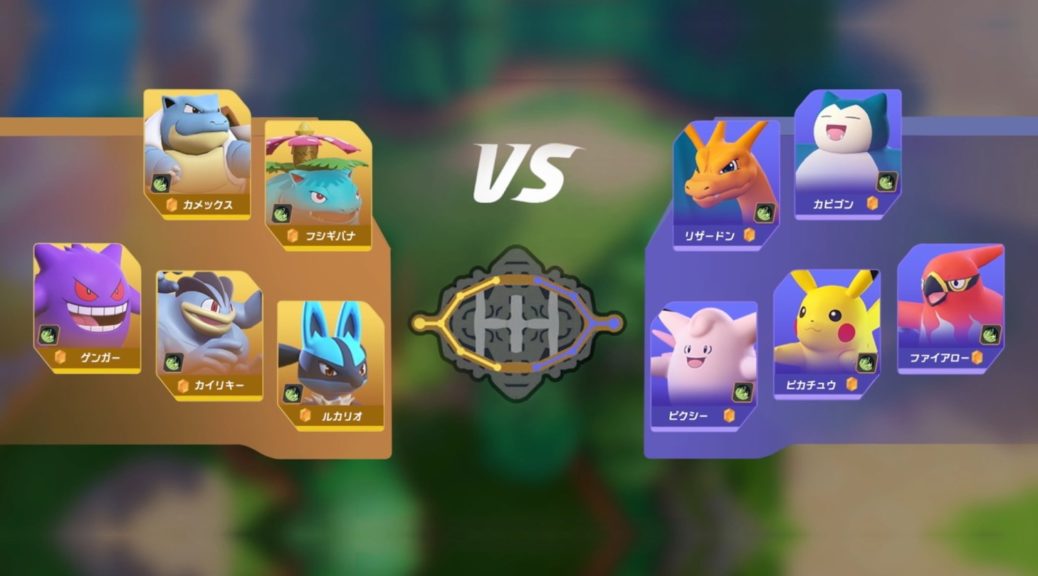 Rumor: Leaked Pokemon Unite Screenshots Reveal Costume Skins For The Playable Pokemon
Rumor: Leaked Pokemon Unite Screenshots Reveal Costume Skins For The Playable Pokemon
Some new leaked screenshots for Pokemon Unite have surfaced online, which appear to reveal a new feature included in the game.
The alleged leaked screenshots were shared via Centro Pokemon and others, revealing that players will apparently be able to purchases skins and costumes to dress up their player Pokemon. The ones revealed include a pirate outfit for Cinderace, a power rangers style outfit for Greninja, an outfit for Lucario based on the Pokemon anime character Sir Aaron, and more.
You can check out the screenshots for yourself below:
These leaks are presumed to have originated from the closed beta that was announced for China last year. We will be sure to report back with more info should it become available.
What do you think? Let us know in the comments.