Rumor: Next Pokemon Anime Series Is A Reboot That Take Places In All Regions
Rumor: Next Pokemon Anime Series Is A Reboot That Take Places In All Regions
A user on Chinese social media platform Weibo has leaked screenshots from the next Pokemon anime series expected to be revealed on September 29, 2019.
Two interesting details could be inferred from the leaked screenshots. First up is the Pokemon logo used for the new anime series. This is the same logo used for the 20th and 21st Pokemon movies that were reboots, suggesting that the anime is going to be a reboot:
Next up is the fact that every region's Starter Pokemon, including the upcoming Galar region Pokemon, appear in the teaser. The Pokemon are accompanied by the Japanese words "This story is about going to all the Pokemon worlds", implying the Galar region isn't the only region that will appear in the anime: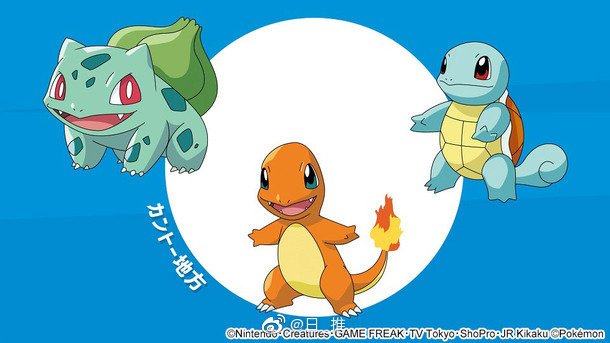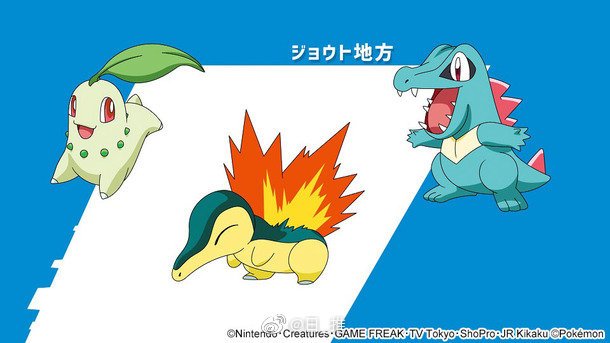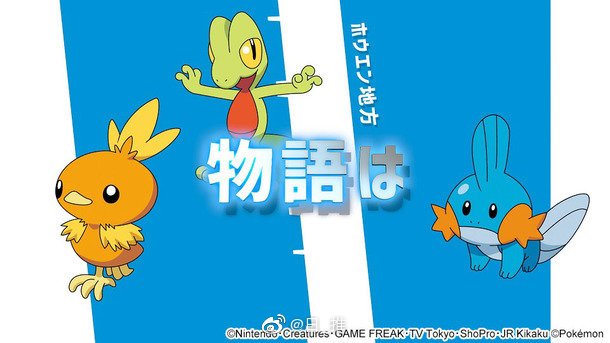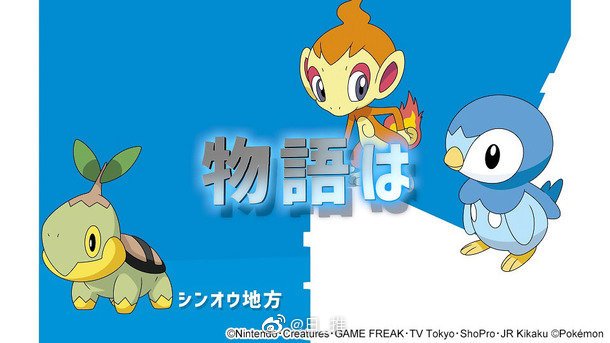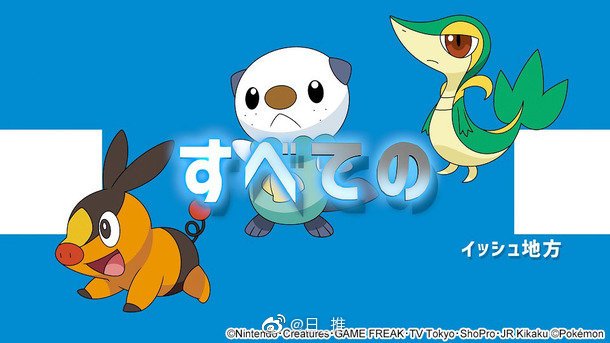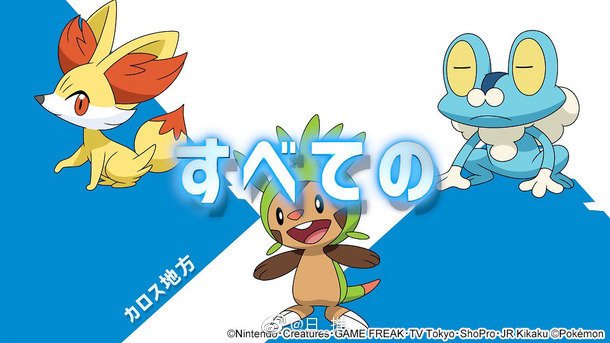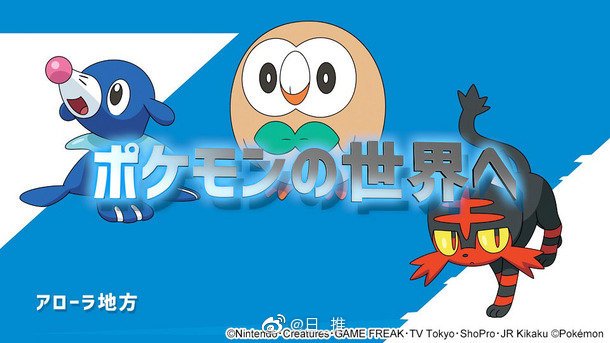 What do you think? Let us know in the comments.