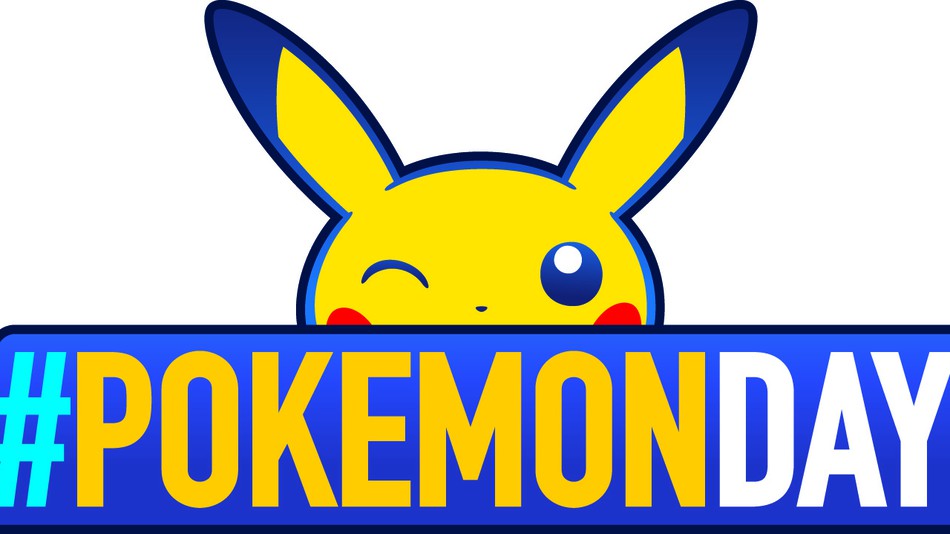 Rumor: Pokemon Direct Might Drop During The #PokemonDay Events From Feb. 27 To Mar. 3
Rumor: Pokemon Direct Might Drop During The #PokemonDay Events From Feb. 27 To Mar. 3
Nintendo New York has planned out a bunch of fun activities for the incoming #PokemonDay this month!
From 27th February until 3rd March, Nintendo New York will be hosting a five-day long event to celebrate #PokemonDay. A number of fun activities are in store for Pokemon fans. However, what's interesting about all these is that a Q&A with Nintendo Treehouse will be taking place every single day.
It's a bit unusual for a #PokemonDay to have a full-blown festivity which made fans thinking whether Nintendo has been planning out a big reveal of sorts. Now, Pokemon fans have been clamoring for news on the next Pokemon 2019 Switch game and it might not be too far-fetched to assume that a Pokemon Direct will drop on any of those dates.
Let's all keep our eyes peeled!
Here's the announcement:
Don't forget! We have numerous fun activities at #NintendoNYC for #PokemonDay. Festivities start Wednesday 2/27 but extend until Sunday 3/3! pic.twitter.com/fG21FaydNt

— Nintendo NY (@NintendoNYC) February 18, 2019
There is gonna be a pokemon direct?

— Harmony-Universes (@SmileArtsWorld) February 18, 2019