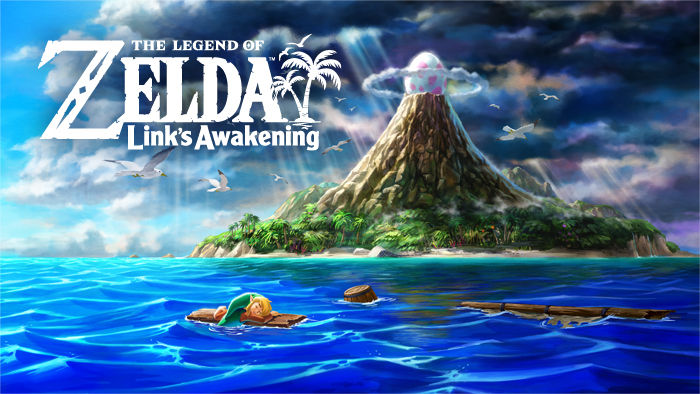 Rumor: There Is Another Legend Of Zelda Game Coming To Switch In 2019
Rumor: There Is Another Legend Of Zelda Game Coming To Switch In 2019
Today we have a pretty interesting rumor to share with fans of The Legend of Zelda.
As you probably know, The Legend of Zelda: Link's Awakening is heading to Nintendo Switch later this year. A leaker called Vergeben, who has previously leaked several things, claims that another 2D Zelda game will be released exclusively for Nintendo Switch in 2019. He also said that this game is a smaller title that will be out digitally on the Nintendo eShop.
Vergeben has previously leaked the final characters of Super Smash Bros. Ultimate, such as Ridley, Simon Belmont, Ice Climbers, Incineroar, and Ken, correctly. But he has also incorrectly predicted that Star Fox: Grand Prix will be revealed during the February Direct. So take this with a pinch of salt.
What do you think? Let us know in the comments.