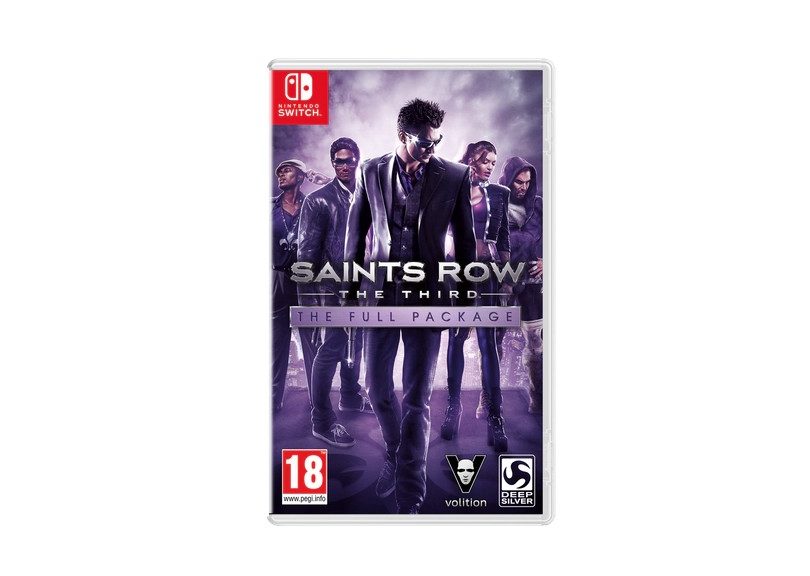 Saints Row: The Third Switch Boxart Revealed, All DLC Included On Game Card
Saints Row: The Third Switch Boxart Revealed, All DLC Included On Game Card
Today we have a couple more details to share with you about Saints Row: The Third – The Full Package for Nintendo Switch.
First, here's the very first look at the official boxart in Europe.
And now a bit of good news and bad news. All previously released content and DLC, as announced last year, will be included on the same Game Card so you don't have to set aside space to download DLC. That said, the Bloodsucker Pack and the Unlockable Pack have been omitted from the Switch release for "game balance and improvement based on feedback."
Saints Row: The Third – Full Package launches May 10, 2019 for Nintendo Switch.
What do you think? Let us know in the comments.