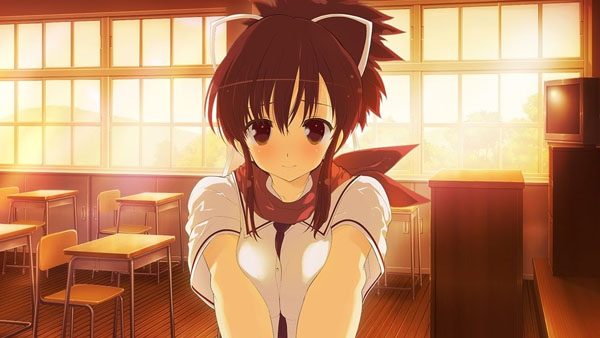 Senran Kagura Presentation Airing On August 1st In Japan
Senran Kagura Presentation Airing On August 1st In Japan
If you're a Senran Kagura fan, you may want to take note of August 1st on your calendar.
Marvelous, the developers of the Senran Kagura games, will be airing "Senran Kagura New Title Presentation 2017" on August 1, 2017 at 6pm Tokyo Time.
The broadcast is estimated to be 90 minutes long, and will have new information on the upcoming Switch title, Shinobi Refle: Senran Kagura. More titles will be announced during the presentation as well.
We'll provide the links to the Youtube and Niconico broadcasts on a later date.