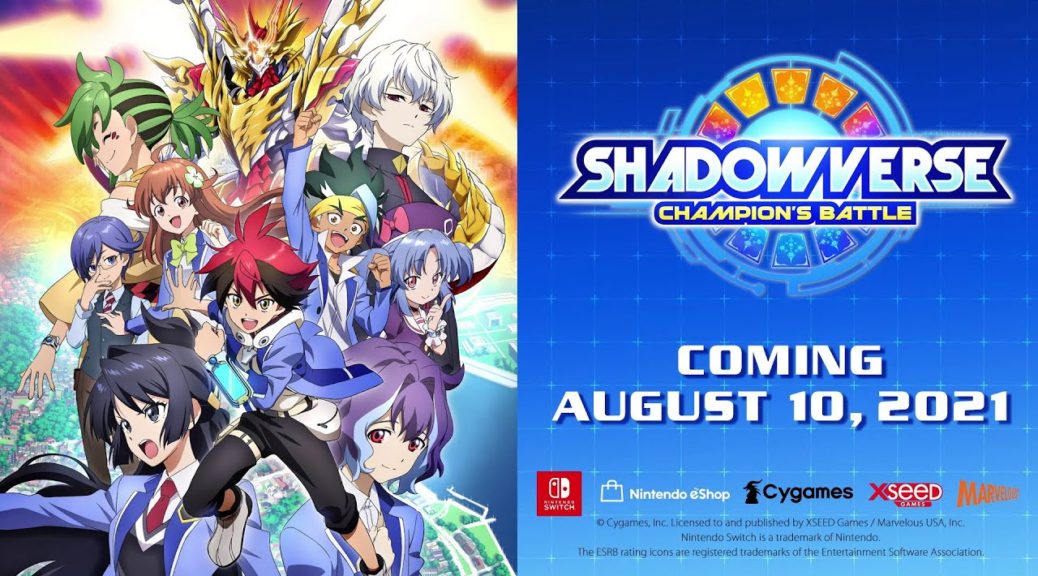 Shadowverse: Champion's Battle Releases August 10th For The West
Shadowverse: Champion's Battle Releases August 10th For The West
XSeed games has announced the western release date for Shadowverse: Champion's Battle on Switch.
This card battle RPG based on the anime adaptation of Cygames' hit strategic multiplayer mobile and PC card battle game will finally launch in the west on August 10th 2021. A new trailer for the game was also shared, which you can find below:
What do you think? Let us know in the comments.