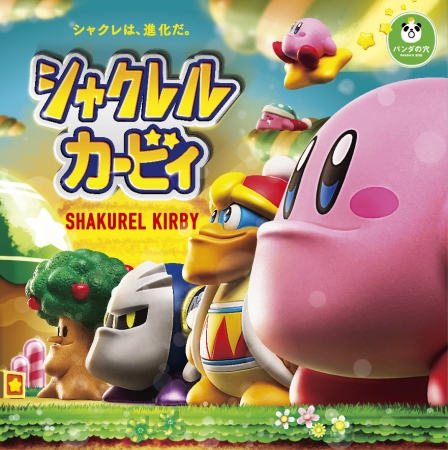 Shakurel Kirby Figurines On The Way To Japan
Shakurel Kirby Figurines On The Way To Japan
Takara Tomy has announced a new lineup of Gachapon figurines called Shakurel Kirby.
These figurines will be available at various Gachapon machines across Japan beginning late December 2017, where customers can receive a random figurine at 300 yen a try. Each Shakurel figurine (Kirby, Dedede, Meta Knight, Whispy Woods, Kirby on a Star) features a character from the Kirby series with a concaved mouth.
Kirby fans can also get first dips on the Shakurel Kirby figures during the Kirby: A PARCO 25th Anniversary event taking place from December 8 to December 18, 2017, on the seventh floor's event space of Parco Ikebukuro.