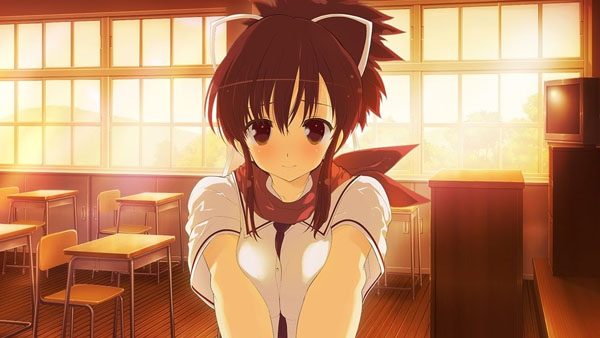 Shinobi Refle: Senran Kagura producer wants to bring the game to the west
Shinobi Refle: Senran Kagura producer wants to bring the game to the west
Earlier this year, Senran Kagura producer Kenichiro Takaki introduced Shinobi Refle: Senran Kagura, a new Senran Kagura game coming to Nintendo Switch.
Not much has been said about the game's localization, but Takaki confirmed with Dual Shockers that he wants the game to be localized if it is possible.
We definitely want to localize it, but we have to see what comes of it and if it's possible.
Takaki also shared a few more details about the game.
The Switch game was included in the Nintendo Direct in Japan. Since then, we haven't really said much about it, but it's going to be a different flavor of a Senran Kagura title. It's going to use HD Rumble to its full extent and the idea is that it's going to be an interesting game to allow the player to feel the girl inside the game.