Shoujo Jigoku No Doku Musume Artwork And Screenshots Revealed
Shoujo Jigoku No Doku Musume Artwork And Screenshots Revealed
Earlier, we reported that Nippon Ichi Software's action RPG Shoujo Jigoku no Doku Musume (Poison Princess of Maiden Hells) would be hitting Nintendo Switch – although information on the title was sparse at best. Well, here's our first real look at the project!
Various retailers have put the game up for pre-order, along with a key visual by Madoka Hanashiro (below). Namely, it shows us the game's protagonist, accompanying what we presume to be the game's main 'poison princess':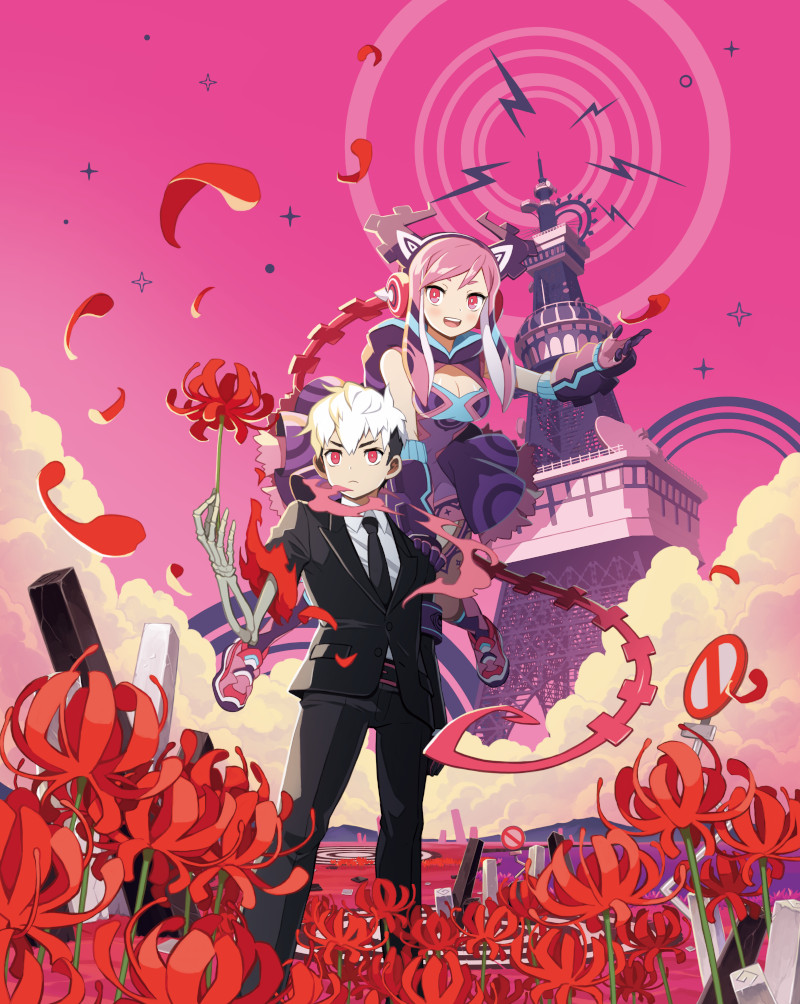 Additionally, new photos of the magazine announcement have cropped up, giving us our first look at gameplay and other poison princesses. Here they are, courtesy of DualShockers:
Shoujo Jigoku no Doku Musume will be launching June 2020 in Japan. For now, there don't seem to be plans for a western release.