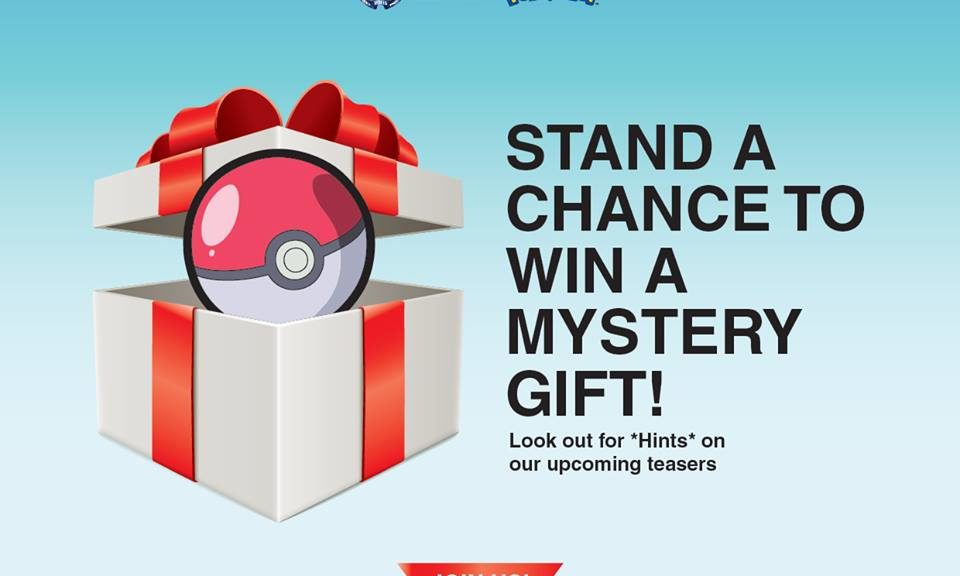 Singapore Police Force And The Pokemon Company Join Hands To Combat Crime
Singapore Police Force And The Pokemon Company Join Hands To Combat Crime
Officer Jenny would be proud as the Singapore Police Force has announced that they will be working together with The Pokemon Company to promote crime prevention.
The two organisations will join hands to launch the Crime Prevention Campaign 2018 on 10 March 2018 with a whole slew of educational booths and mystery prizes. Even Pikachu will make an appearance to curb the forces of chaos.
The event will run all the way till 18 March 2018 at Jurong Point Shopping Center, so if you are in the vincinity and want to learn a thing or two about crime prevention alongside your Pokemon friends, do check the event out.