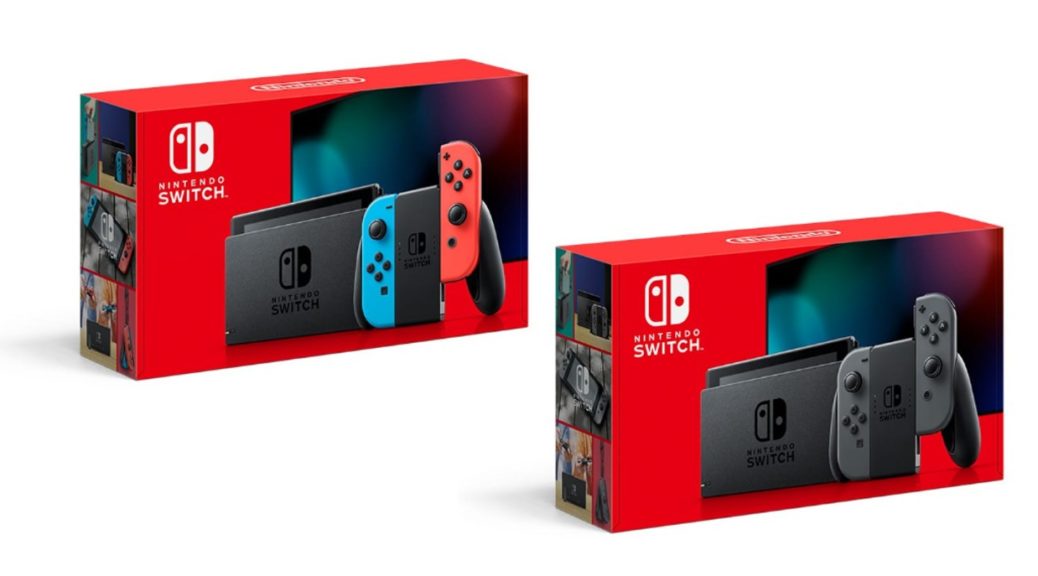 Some Japanese Switch Owners Unhappy With Updated Switch Model
Some Japanese Switch Owners Unhappy With Updated Switch Model
A few hours ago, Nintendo announced an updated model of the original Nintendo Switch that would offer up to 2.5 hours more battery life than the original model.
This new model, set to launch in late August 2019 in Japan at the same 29,980 yen suggested retail price as the current model, has made some early adopters upset.
Here's what some of them said:
社長亡くなってから商売えげつなくなってない?

— たと (@tat0907tat) July 17, 2019
"After the passing of the previous president (Satoru Iwata) the company started engaging in dirty business eh?"
Many have asked whether it's possible to turn in their old models for the improved models, and felt this should have been done from the beginning.
そんな酷いよ
俺もう愛着湧いてるし
受験だから新しいのは買えないよ
任天堂様取り替えはできないのですか?
儚き願い

— 北の海出身のしがない海賊A (@asado_oreno149) July 17, 2019
"This feels so harsh. I'm a longtime Nintendo fan, but I can't buy a new model as I'm having an exam. Is it possible for Nintendo to let us exchange to the new model? Please."
最初から付けて欲しかった…

— 山山奇日青光軍 (@BgiMn) July 17, 2019
"Should have done it from the beginning…"
値段同じとか既に持ってる人損じゃん

— がぱを (@gapawokun15b) July 17, 2019
"Costs the same as the current model. This hurts current users."
以前3DSが値下げになった時、値下げ前に3DSを購入したユーザーにお詫びソフトという救済措置をされていましたが、今回はそのような事は行わないのでしょうか?

— きーま (@sgmsisho893) July 17, 2019
"Back when the price of the 3DS was reduced, early adopters were given GBA and NES games as a way to apologize for the reduction in price. Are you going to do this again for us early adopters?"
有償でもいいから現行モデルのバッテリー取り替えとかそういうサービスはないんですかね・・・

— 竹しょー (@taketakeshow) July 17, 2019
"Could you please offer a battery upgrade service for us current model users? Don't mind paying for it."
What do you think? Let us know in the comments.