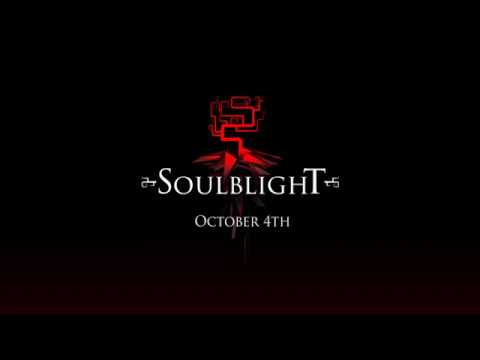 Soulblight And Chasm Listed On Nintendo Switch eShop
Soulblight And Chasm Listed On Nintendo Switch eShop
The Nintendo Switch eShop has listed two new titles – Soulblight and Chasm.
Soulblight is a rogue-like top down action game where players have to cross the thin line between good and evil. Chasm is a game where you have to prove your worth as a knight and solve mysteries. Chasm is scheduled to launch on October 11, 2018, while Soulblight is now available.
Check out the trailers below.