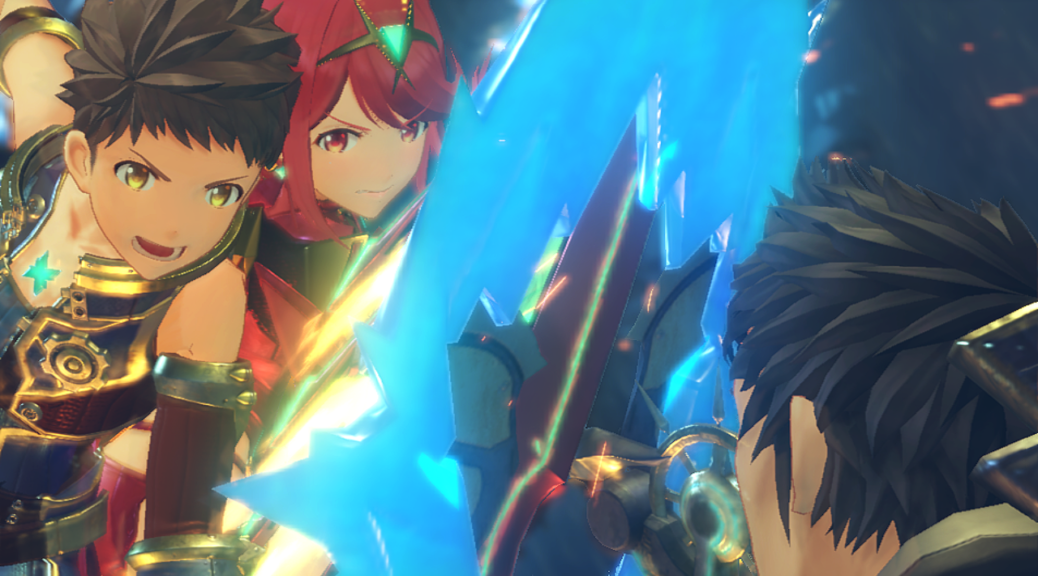 Spanish Retailer Lists December 15 Release For Xenoblade Chronicles 2
Spanish Retailer Lists December 15 Release For Xenoblade Chronicles 2
MediaMarkt, a large retailer which operates in Europe, has listed a potential release date for Xenoblade Chronicles 2.
According to the product listing on the Spanish MediaMarkt site, the game is scheduled to launch on December 15, 2017.
While Nintendo has confirmed Xenoblade Chronicles 2 will be launching on Nintendo Switch this winter, they have not pinned down an exact date yet. While the December 15 release date is possible, take it with a pinch of salt until Nintendo officially makes an announcement.