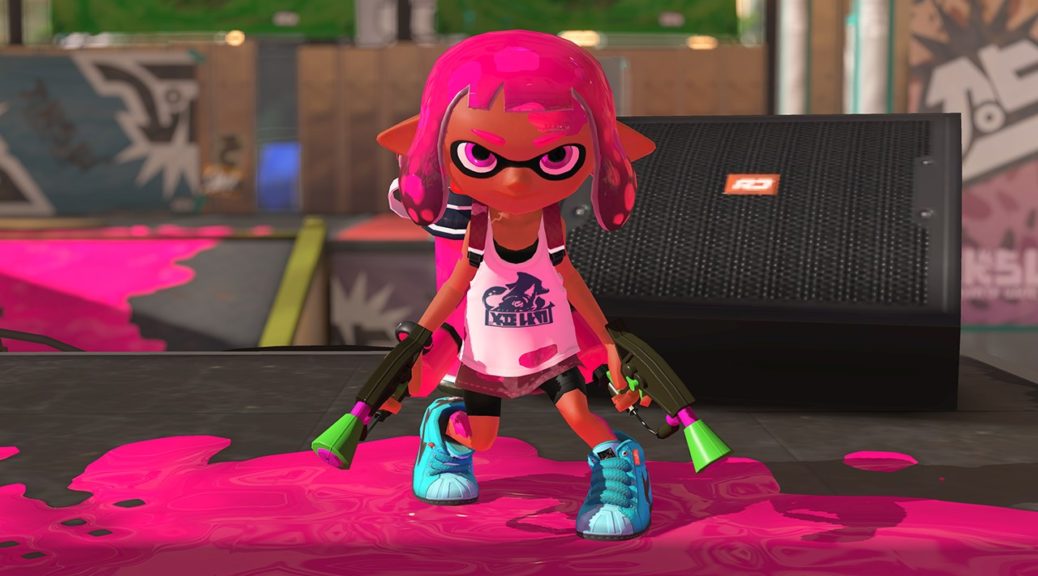 Splatoon 2 Sells Over A Million Copies In Japan, 7 Times Faster Than Splatoon
Splatoon 2 Sells Over A Million Copies In Japan, 7 Times Faster Than Splatoon
It looks like the Splatoon 2 hype train isn't stopping soon!
According to Game Data Library, Splatoon 2 has crossed the 1 million copies mark in Japan. It only took 1 month for Splatoon 2 to move 1 million copies, as compared to Splatoon, which took 7 months to move the same amount of units.
Here's a graph showing how quickly Splatoon 2 is selling compared to its predecessor.
At this rate, Splatoon 2 could be seeing 2 to 3 million units sold in Japan alone by the end of 2017, as long as Nintendo finds a way to fix the Nintendo Switch shortage in Japan.