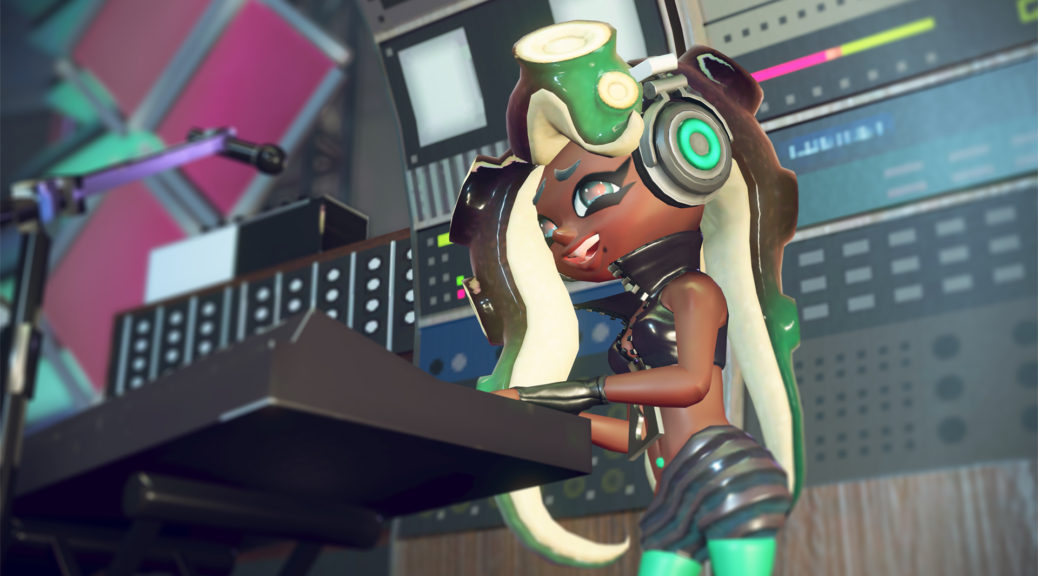 Splatoon Anime Is Coming To Japan Soon
Splatoon Anime Is Coming To Japan Soon
CoroCoro has been publishing an original series of Splatoon manga for some time now. Thanks to Splatoon's immense popularity, they're taking things to another level with the very first original Splatoon anime.
According to Japanese website ga-m, the anime will be available to watch on the official CoroCoro Youtube channel beginning August 12, 2017. It's quite an unique decision, since most anime companies would rather broadcast it on national TV instead. But that also means (hopefully) international viewers will have an easier way to enjoy the anime.
Are you excited for an official Splatoon anime? Let us know in the comments!