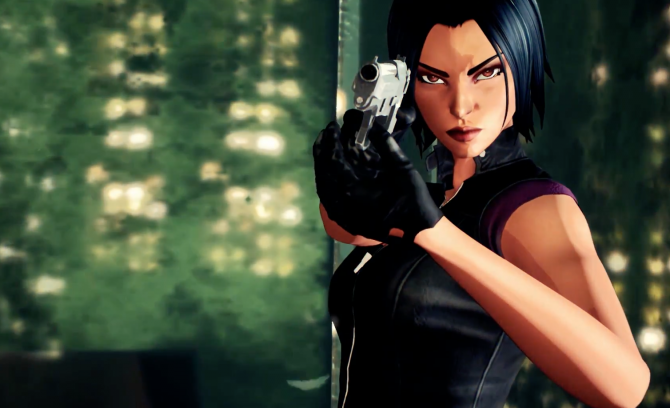 Square-Enix Is Bringing Fear Effect Reinvented To Nintendo Switch
Square-Enix Is Bringing Fear Effect Reinvented To Nintendo Switch
Fear Effect Reinvented, a remake of the classic action-adventure game Fear Effect, is heading to Nintendo Switch in 2018.
In Fear Effect, players take control of three mercenary characters, Hana, Deke, and Glas, to look for a triad leader's missing daughter in Hong Kong. The game originally launched on PlayStation in 2000.
The remake will be published by Square-Enix and developed by indie developer Sushee, who says Fear Effect Reinvented will feature "drastically improved visuals" and "tweaked controls". Fear Effect Reinvented will also retain the original game's fixed camera angles.
An announcement trailer for the game can be found below.