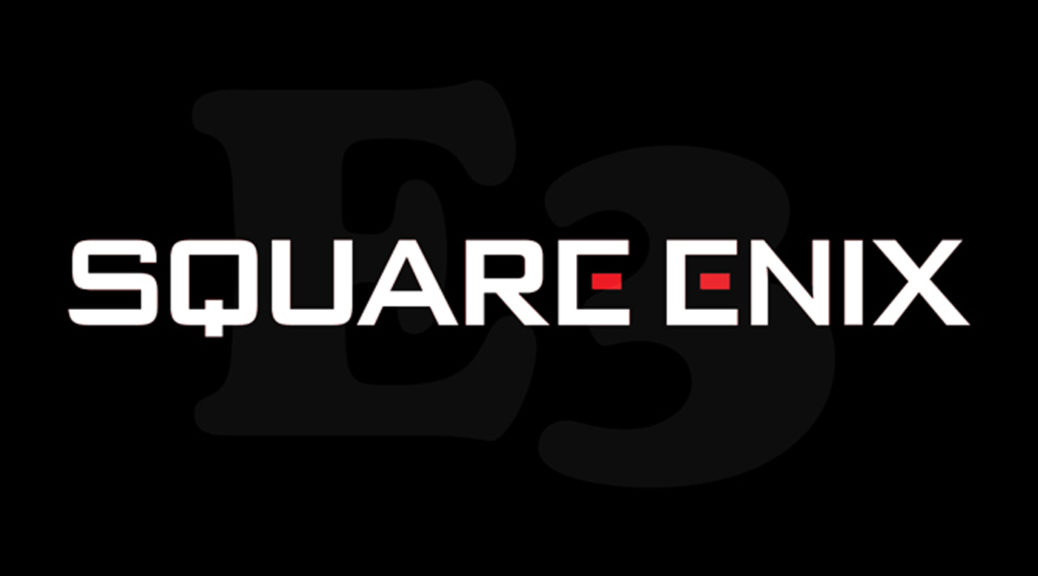 Square Enix eShop Sale Now Live, Includes Up To 50% Discount For Final Fantasy Games
Square Enix eShop Sale Now Live, Includes Up To 50% Discount For Final Fantasy Games
Stocking up on JRPGs and action-adventures this holiday season? Well, now's the perfect time to grab such eShop titles for cheap!
Square Enix is now hosting an extensive sale for their games on the Switch eShop – lasting from now until 2 January 2020. The sale will offer up to 50% off for most of Square Enix's catalog of games, including fan-favorite titles such as Final Fantasy X/X-2 HD Remaster, Collection of Mana, and more! Other published titles also see a pretty big price drop, with titles like Fear Effect Sedna going for 90% 0ff.
Check out the detailed sales list below!
| Game | Original Price | % Off | Sale Price |
| --- | --- | --- | --- |
| Chocobo's Mystery Dungeon Every Buddy! | $39.99 | 40% | $23.99 |
| Collection of Mana | $39.99 | 50% | $19.99 |
| Dragon Quest | $4.99 | 20% | $3.99 |
| Dragon Quest II | $6.49 | 20% | $5.19 |
| Dragon Quest III | $12.49 | 20% | $9.99 |
| Fear Effect Sedna | $19.99 | 90% | $1.99 |
| Final Fantasy VII | $15.99 | 40% | $9.59 |
| Final Fantasy VIII Remastered | $19.99 | 33% | $13.39 |
| Final Fantasy IX | $20.99 | 40% | $12.59 |
| Final Fantasy X/X-2 HD Remaster | $49.99 | 50% | $24.99 |
| Final Fantasy XII: The Zodiac Age | $49.99 | 50% | $24.99 |
| Final Fantasy XV Pocket Edition HD | $29.99 | 50% | $14.99 |
| Forgotten Anne | $19.99 | 60% | $7.99 |
| Octahedron: Transfixed Edition | $12.99 | 60% | $5.19 |
| Oh My Godheads: Party Edition | $14.99 | 75% | $3.74 |
| Oninaki | $49.99 | 30% | $34.99 |
| Romancing SaGa 2 | $24.99 | 25% | $18.74 |
| Spelunker Party! | $29.99 | 50% | $14.99 |
| World of Final Fantasy Maxima | $39.99 | 50% | $19.99 |