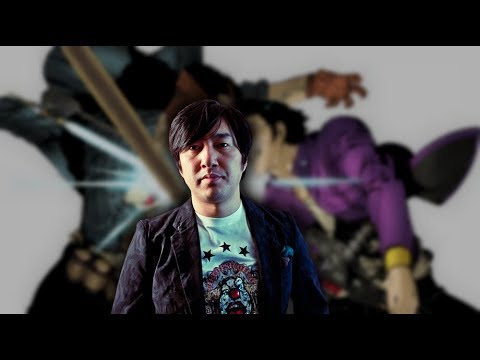 Suda51 Preparing An Announcement For E3 2019, Reveals More About The Demo After Travis Strikes Again's Ending
Suda51 Preparing An Announcement For E3 2019, Reveals More About The Demo After Travis Strikes Again's Ending
Suda51, the founder of Grasshopper Manufacture and creator of Travis Strikes Again: No More Heroeeroes, recently spoke to Gamereactor on a few topics.
First, Suda51 revealed that he's preparing to announce something at E3 2019. This marks the first time Suda51 is visiting E3 in many years. We will have to wait and see what he has in store for gamers later this June.
The next thing Suda51 talked about was the teaser at the end of Travis Strikes Again: No More Heroes. He shared that the scene is an R&D demo for developers and a tribute to the final scenes of Marvel.
What do you think?