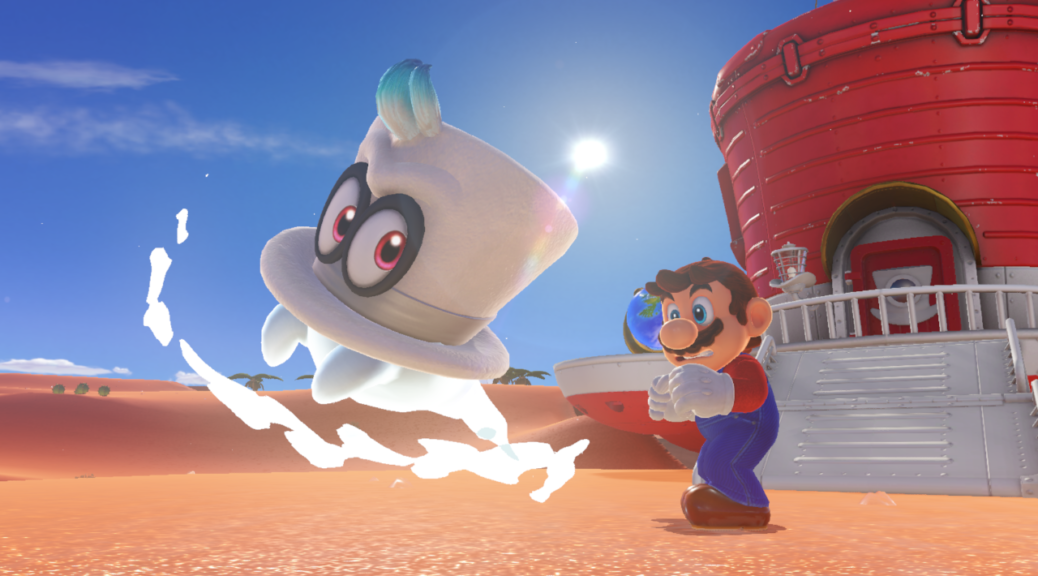 Super Mario Odyssey Hits Top Three Most Popular Speed Runner Game
Super Mario Odyssey Hits Top Three Most Popular Speed Runner Game
Speed Running is such a popular gaming phenomenon that it really should deserve a spot as an eSport. With Super Mario Odyssey being such a critically acclaim game, it comes with minimal surprise that Super Mario Odyssey is currently one of the most popular speed runner game according to speedrunner.com.
The game has currently 1,054 registered player playthroughs, putting it just underneath The Legend of Zelda: Breath of the Wild at 1,309 and Super Mario 64 at 1,783.
This is great news considering that Super Mario Odyssey is now only out a little more than two months only.