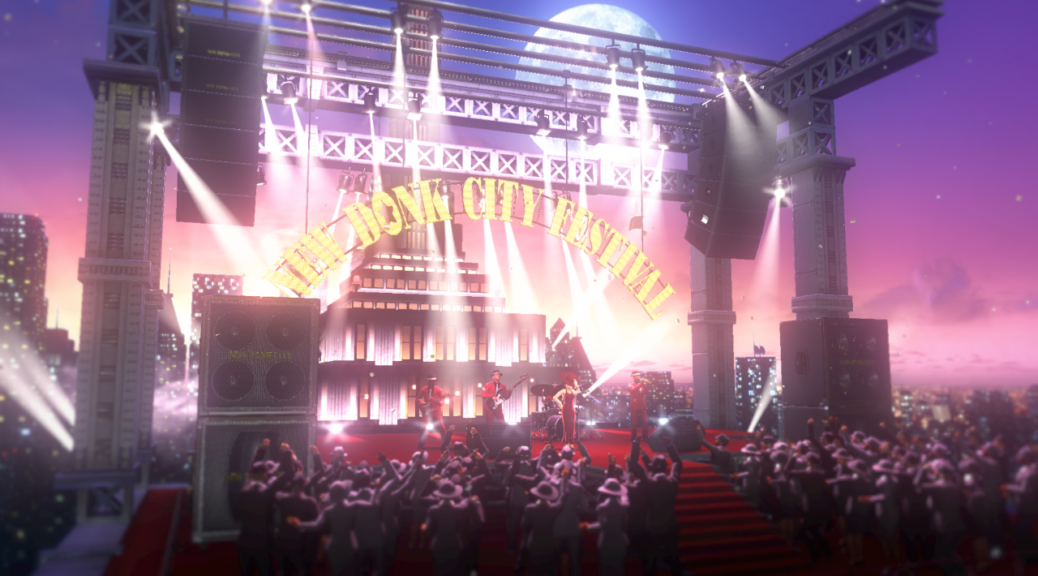 Super Mario Odyssey Snags Up Best Of Gamescom Award
Super Mario Odyssey Snags Up Best Of Gamescom Award
Every year, Gamescom dishes out a couple of awards to games they like the best. As usual, Nintendo has snagged up a few awards this year, with Super Mario Odyssey taking the the Best of Gamescom Award.
Metroid: Samus Returns, which is hitting Nintendo 3DS next month, walked away with "Best Mobile Game", and Mario + Rabbids Kingdom Battle took "Best Strategy Game".
Super Mario Odyssey wasn't done either. It received four more awards – Gamescom "Most Wanted" Consumer award, "Best Family Game", "Best Action Game", and "Best Console Game Nintendo Switch".
Seems Gamecom really likes Super Mario Odyssey, just like how they did with The Legend of Zelda: Breath of the Wild last year! Super Mario Odyssey arrives on Nintendo Switch on October 27.