Super Smash Bros. Ultimate Invitation Greeting Card Set Is Back In Stock
Super Smash Bros. Ultimate Invitation Greeting Card Set Is Back In Stock
If you're ready to fight, now's your time to pick up this My Nintendo reward.
My Nintendo shared recently that their "Super Smash Bros. Ultimate Invitation Greeting Card Set" has been restocked and is available for 400 Platinum points. This set includes 3 cards in different colors, envelopes, and stickers to complete the presentation of inviting others to Smash Bros. Shipping not included.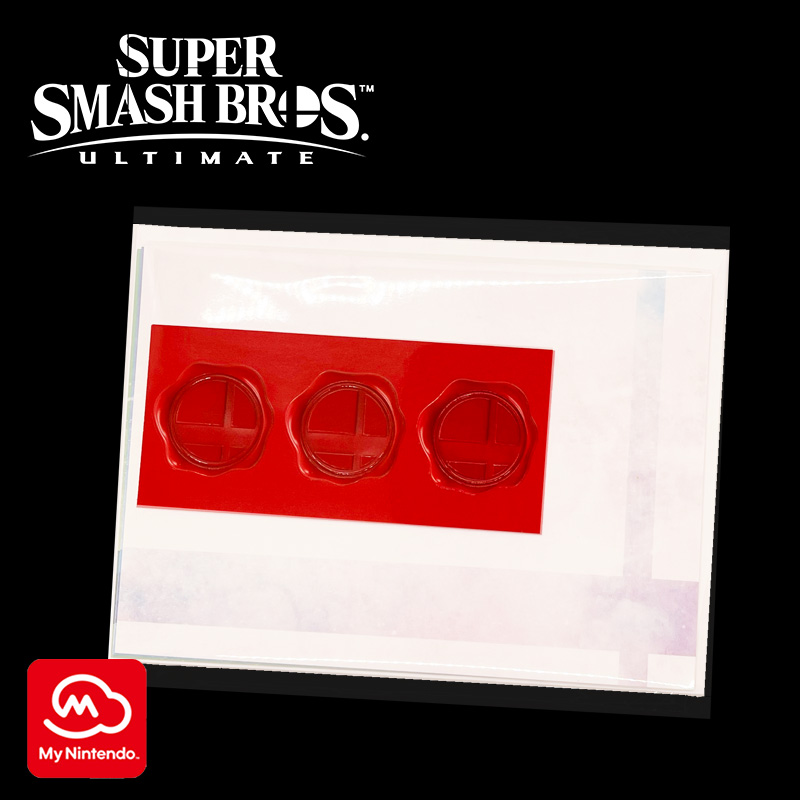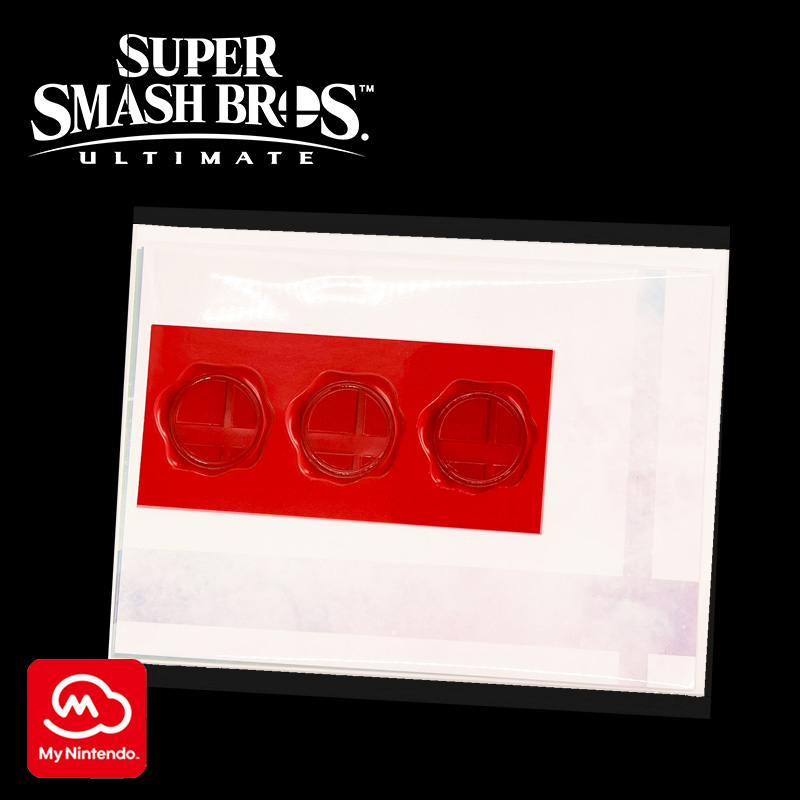 Inspired by the iconic invitation letters often seen in character reveal videos, this reward features a greeting card set with a Super Smash Bros. invitation design and seal! It contains a set of 3 cards (white, green, and blue), envelopes, and stickers. You can receive this reward by redeeming 400 My Nintendo Platinum Points (while supplies last)
The reward lasts until July 17th or until stock runs out.
Haven't redeemed Platnium Points before? Here's how:
How to order My Nintendo Platinum Points rewards:

1) Sign in to your Nintendo Account.

2) Redeem your Platinum Points for the item you'd like to get. You will receive a promo code.

3) Select "Access Now" to visit store.nintendo.com.

4) Select "Add to cart".

5) Enter the code that you received in the pop-up.

6) Complete your transaction and your item will be shipped to you!