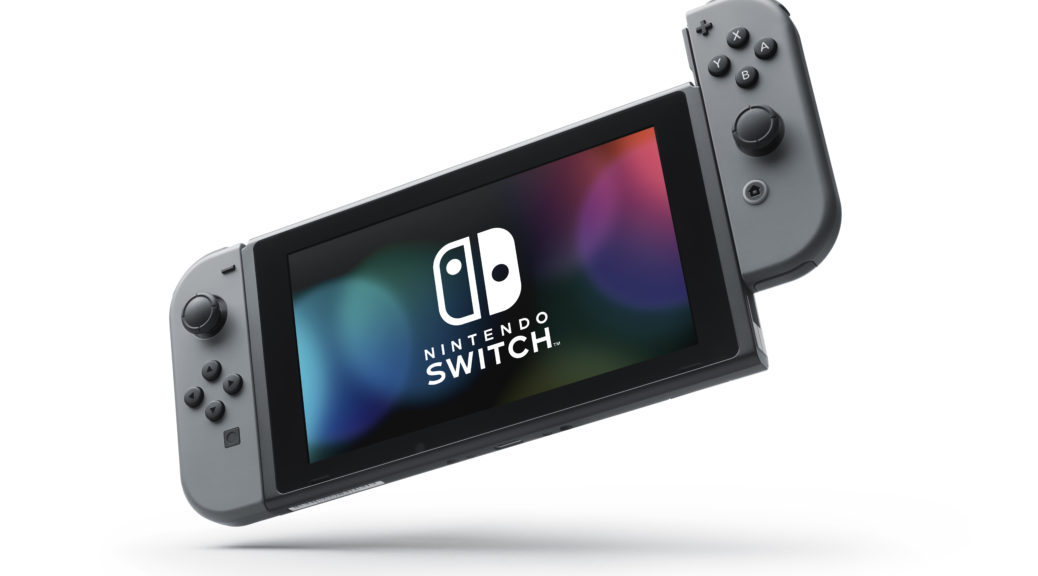 Switch Update 6.0.1 Now Live, Fixes Connection Test And Controller Issues
Switch Update 6.0.1 Now Live, Fixes Connection Test And Controller Issues
Get ready for increased stability on your Nintendo Switch.
As of today, Switch firmware update 6.0.1 is now available. There's nothing major, but at least Nintendo is fixing up some minor cracks.
Check out the full patch notes below.
Improvements Included in Version 6.0.1 (Distributed 10/08/2018)

General system stability improvements to enhance the user's experience, including:

Resolved an issue where internet connection test does not display correct results for download and upload speed
Resolved an issue where some licensed controllers' motion controls such as tilt function respond incorrectly
It's not clear if the internet connection test fix is related to a recent issue with restricted upload speeds that players were reporting two weeks ago.