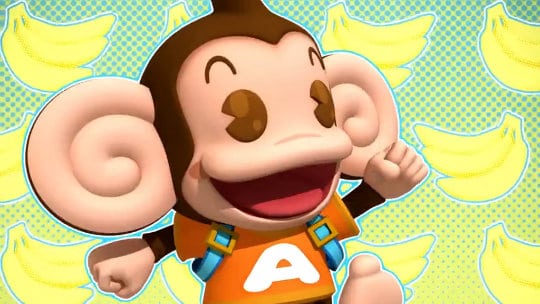 Tabegoro! Super Monkey Ball Rated For Switch In South Korea
Tabegoro! Super Monkey Ball Rated For Switch In South Korea
Interesting news – the South Korean video game classification board has awarded an age rating to Tabegoro! Super Monkey Ball.
Tabegoro! Super Monkey Ball first received an age rating for Nintendo Switch in Taiwan. With an age rating given in South Korea, this means the Switch game is real and we can expect an official announcement very soon.
What do you think? Let us know in the comments.