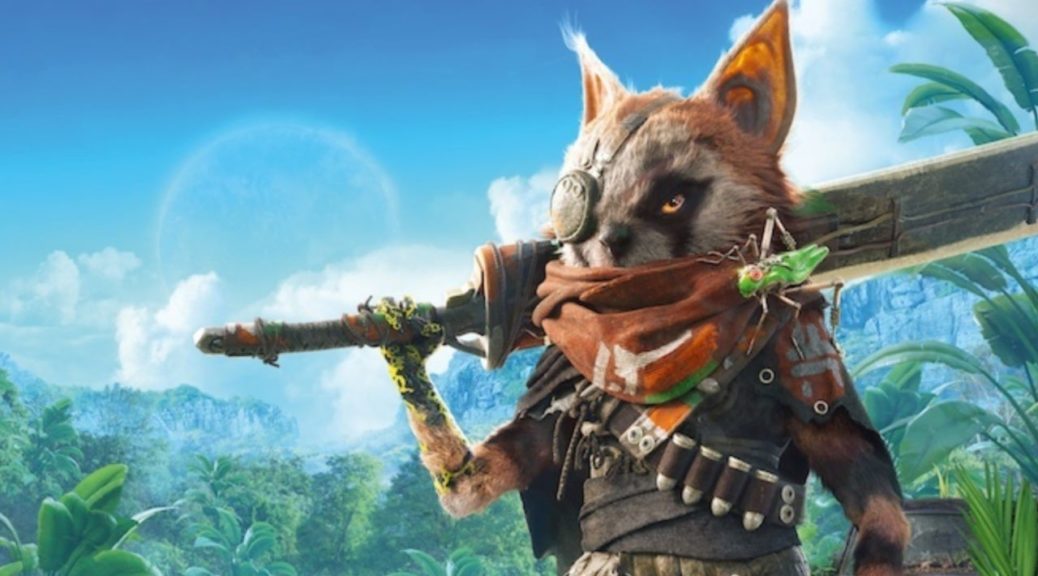 Biomutant Now Listed At Walmart For Nintendo Switch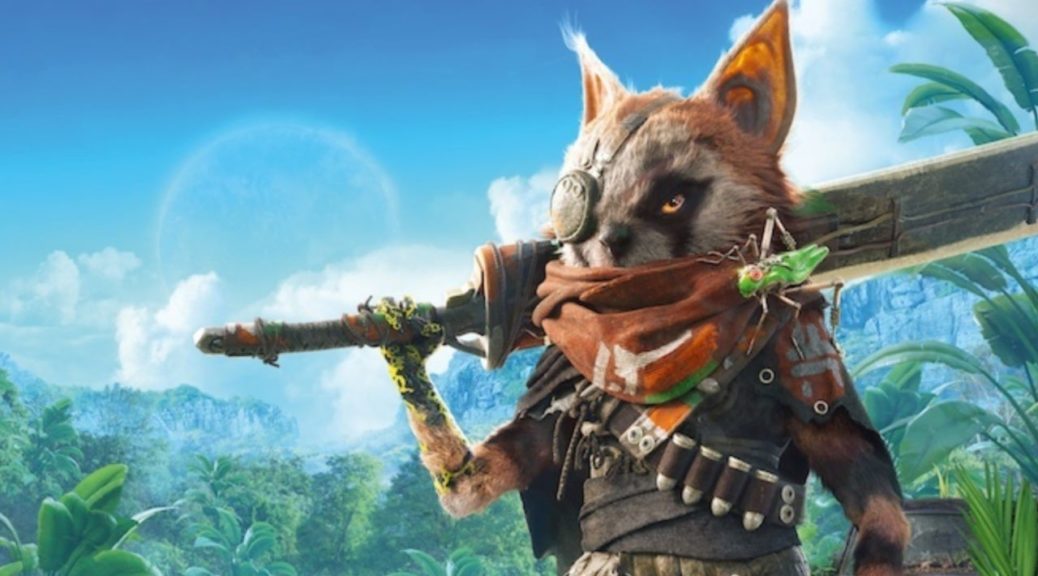 Biomutant Once Again Listed For Switch, This Time By GameStop
Earlier this year, we reported on both Darksiders II and Biomutant getting Nintendo Switch listings at EB Games. While Darksiders II has already hit the Switch, some fans might be wondering what happened to the other listing for Biomutant. Well, it looks like the dream of a Switch port may still be alive!
EB Games Canada Lists Darksiders II And Biomutant For Nintendo Switch
It seems like EB Games Canada might have let some cats out of the bag this week.