Signature Edition Games Launches Winter Wonderland Sale
Great news, Switch collectors! Signature Edition Games is now hosting the Winter Wonderland Sale showcasing a number of selected Nintendo Switch titles.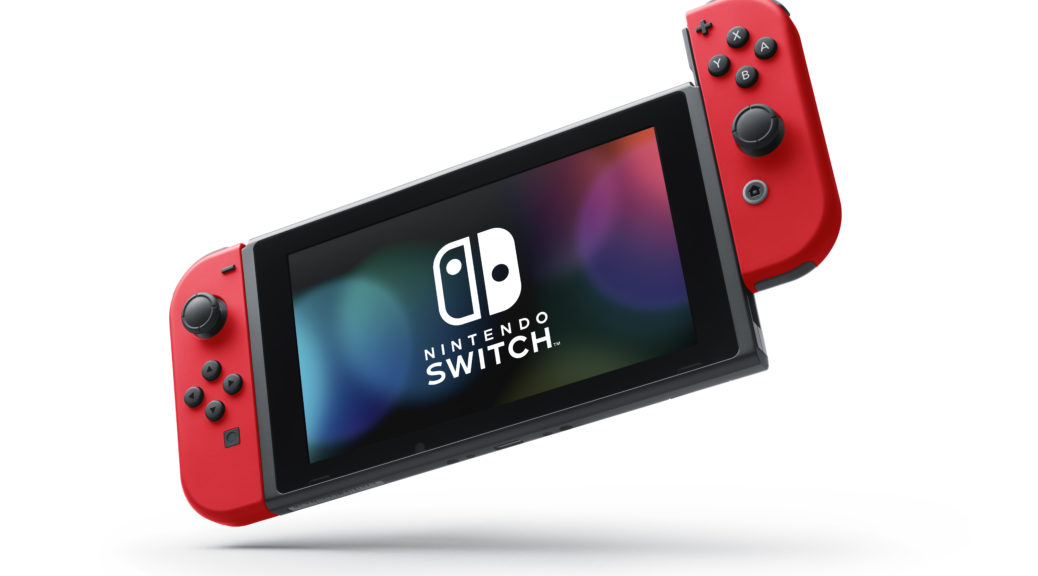 Black Friday's Most Popular Console See's No Discount
Black Friday shopping data is in and Nintendo's hottest selling console, the Nintendo Switch, takes tops place with Microsoft's Xbox One X. Yet, as announced before, the Nintendo Switch saw no discount across the board during a time where almost everyone else is providing huge discounts.