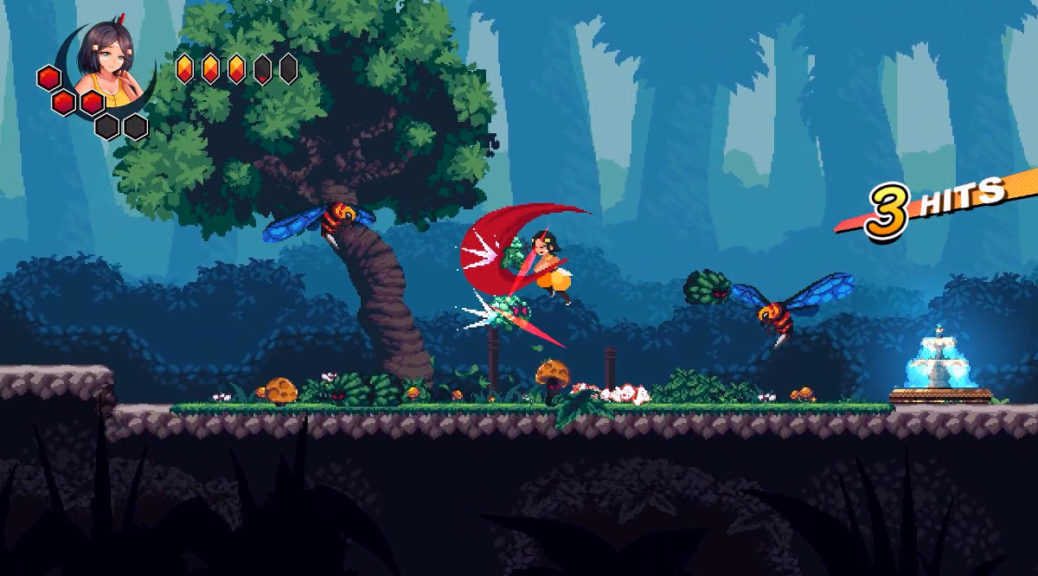 Upcoming Metroidvania Game DeathStick Renamed To "Akatori"
Earlier this year, developer TeamNora Games and publisher HypeTrain Digital revealed DeathStick – a new pixel-animated Metroidvania adventure heading to Switch in Q3 2022. If you're looking forward to the game, you may want to take note that it will be going by a new name soon!
Pixel-Style Metroidvania DeathStick Announced For Nintendo Switch, Aiming For Q3 2022 Launch
A world-bending action adventure with beautiful visuals is now starting its journey toward Nintendo fans!