Rumor: Fourth DLC Fighter For Super Smash Bros Ultimate May Be Revealed At EVO 2019 On Sunday
It seems after the release of The Hero in Super Smash Bros Ultimate, the official website for the game has removed the "New" label from the Fighters section.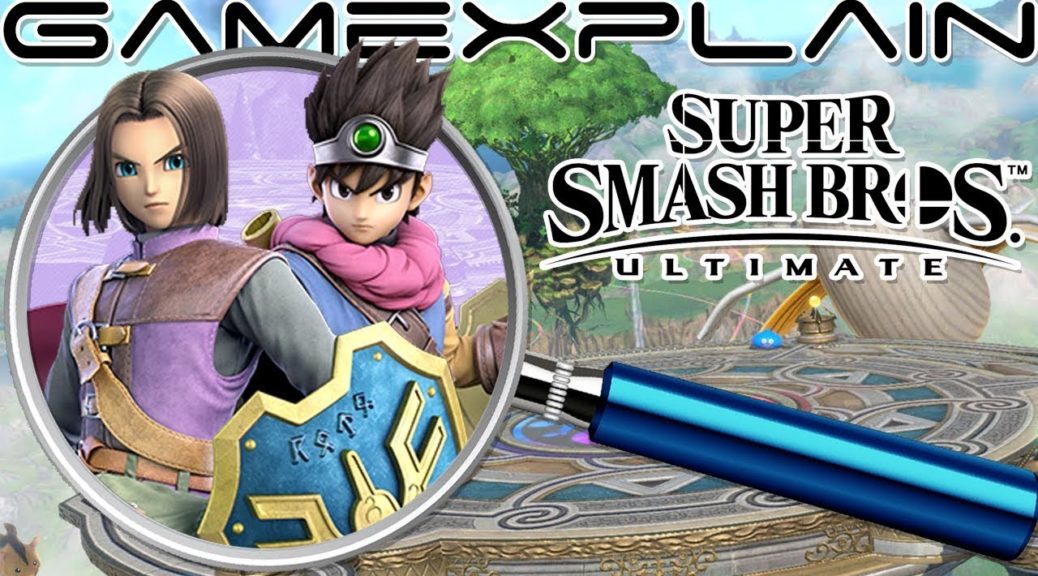 A Look At The Hero From Dragon Quest As He Joins Super Smash Bros. Ultimate
The Hero brings the world of Dragon Quest to Smash. Here are the details from the trailer for the character.