Tag:
Firefighters Airport Fire Department
World Of Simulators Triple Pack Physical Release Pops Up At Walmart Stores
Need more simulator games for the holiday season? Well, this new physical collection on Switch might satiate that thirst.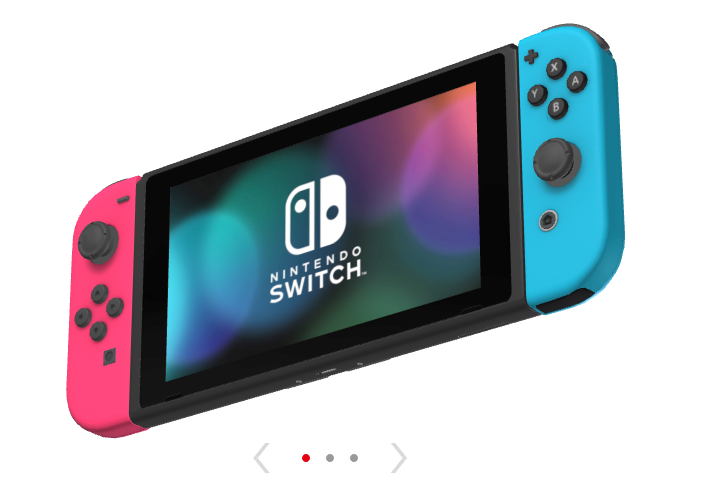 UIG Entertainment Is Proud To Announce More Shovelware For Nintendo Switch
UIG Entertainment, a publisher notorious for releasing low quality games, is pleased to announced more simulation games to cash in on Nintendo Switch while they still can.