Deponia Series Now 75% – 90% Off On The Switch eShop For A Limited Time
Been waiting to grab the entire Deponia series on Nintendo Switch? Now you can enjoy them with some hefty discounts!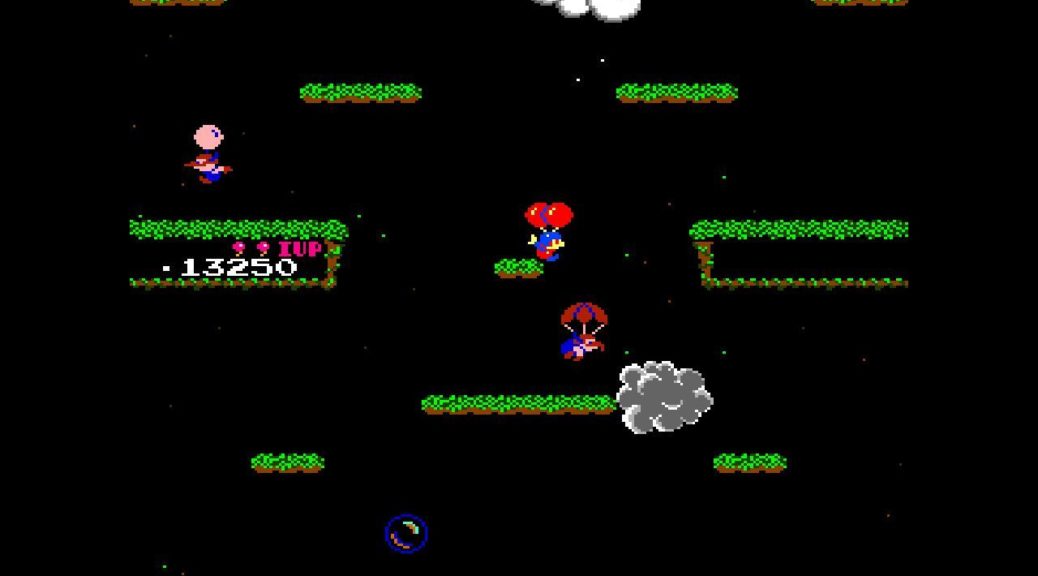 Americas eShop Update: Indie Sale, Arcade Archives Balloon Fight, Goodbye Deponia, Deponia Doomsday
Check out this week's eShop update, directly to you!