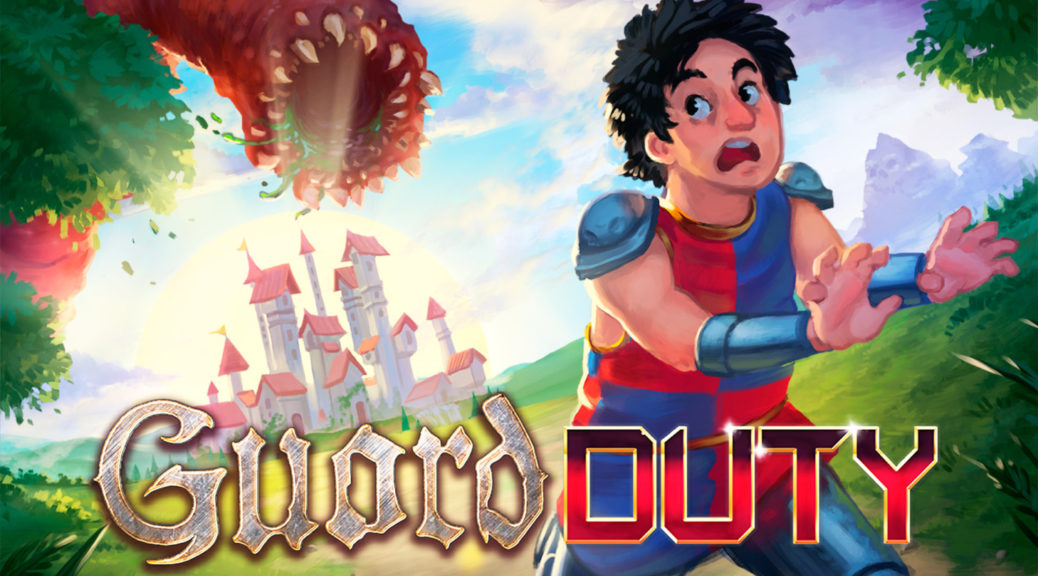 Check Out The First 19 Minutes Of Guard Duty On Switch
Wondering if you'll get a laugh out of the wacky story adventure Guard Duty on Nintendo switch?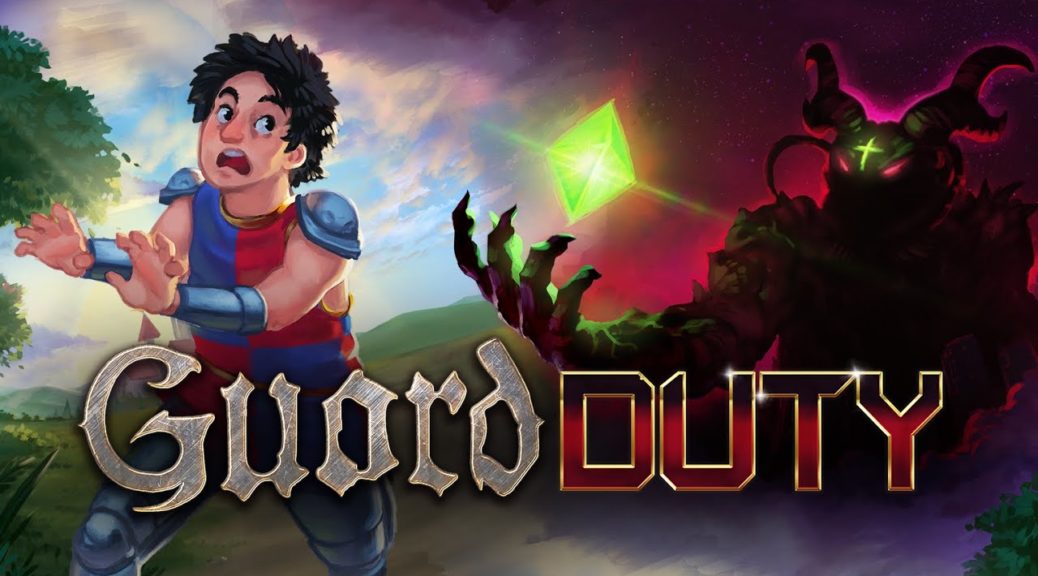 Point-And-Click Adventure Guard Duty Heads To Switch On April 24, 2020
Looking for another unique spin on the point-and-click adventure genre? You'll want to keep your eye out for this new story spanning two eras!