Miiverse Developer Hatena Was Involved With The Development Of Smash Bros. Ultimate Companion App Smash World
Hatena, the company known for working with Nintendo on Miiverse, Flipnote Hatena, and the Splatoon 2 app within Nintendo Switch Online, has announced it worked with Nintendo to develop Smash World.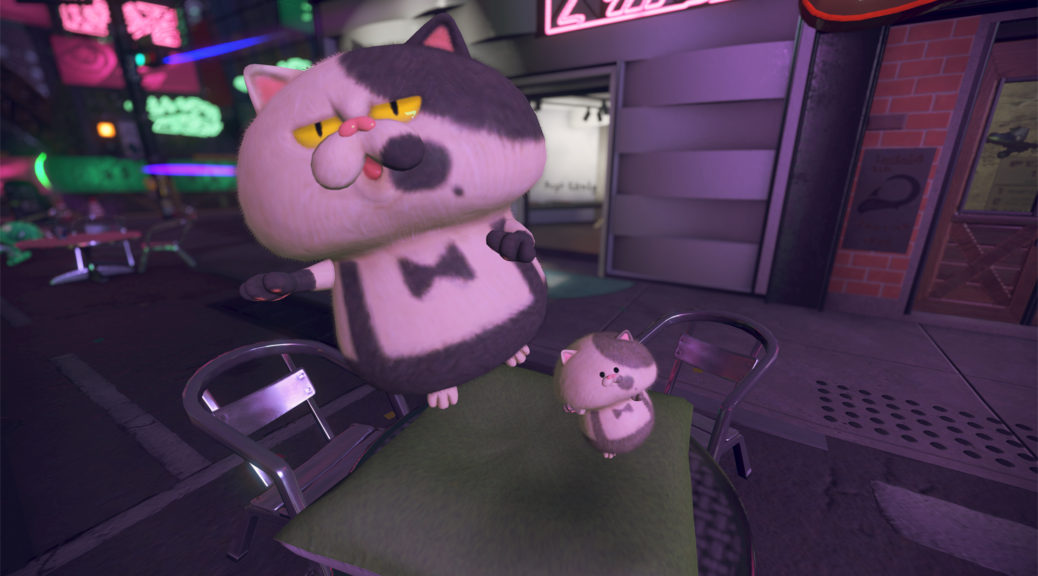 Flipnote Hatena Developer Involved With Development Of SplatNet 2
Remember Flipnote Hatena, the online service for sharing Flipnotes on Flipnote Studio for Nintendo DSi?