Hidden Through Time "Legends Of Japan" DLC Hitting Nintendo Switch On September 10, 2020
Completely uncovered all of the secrets and objects of Hidden Through Time on Nintendo Switch? Well, soon you'll be able expand the adventure further!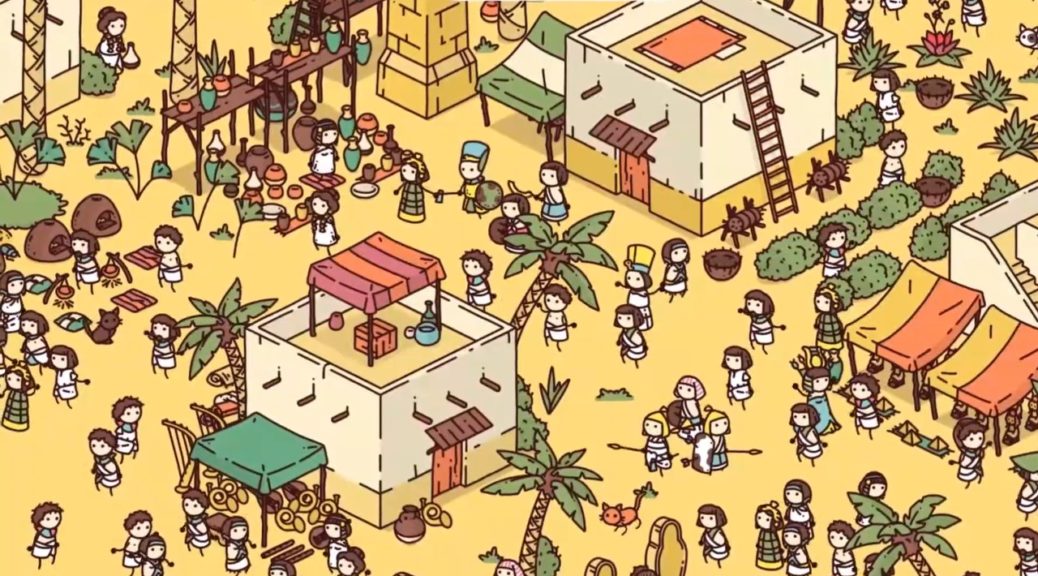 Where's Waldo-Inspired Game Hidden Through Time Announced For Nintendo Switch
Had a blast with all those Where's Waldo? books in your childhood? Well, this upcoming title might be straight up your alley!