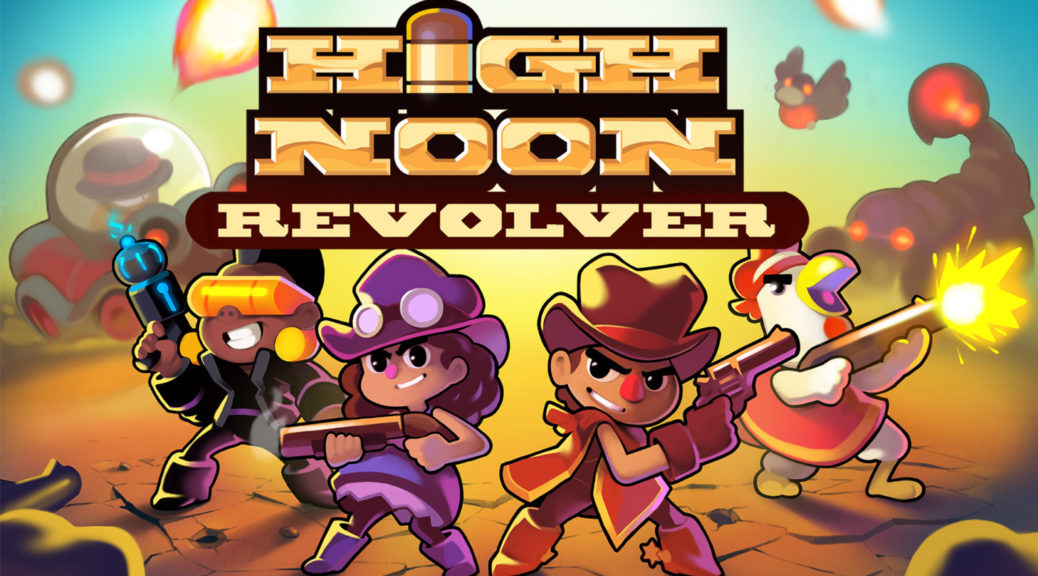 High Noon Revolver Discounted To 29 Cents, All Proceeds Go Toward Assisting The Needy Amid Coronavirus Situation
Need to kill a little bit of time amidst lockdown season? Here's one game deal that you can grab to assist in the fight against the COVID-19 coronavirus!
Filipino Developer Keybol Games Confirms Four Titles Coming On Switch Soon
Filipino indie developer Keybol Games revealed on their website that a slew of titles are currently in development for Switch.