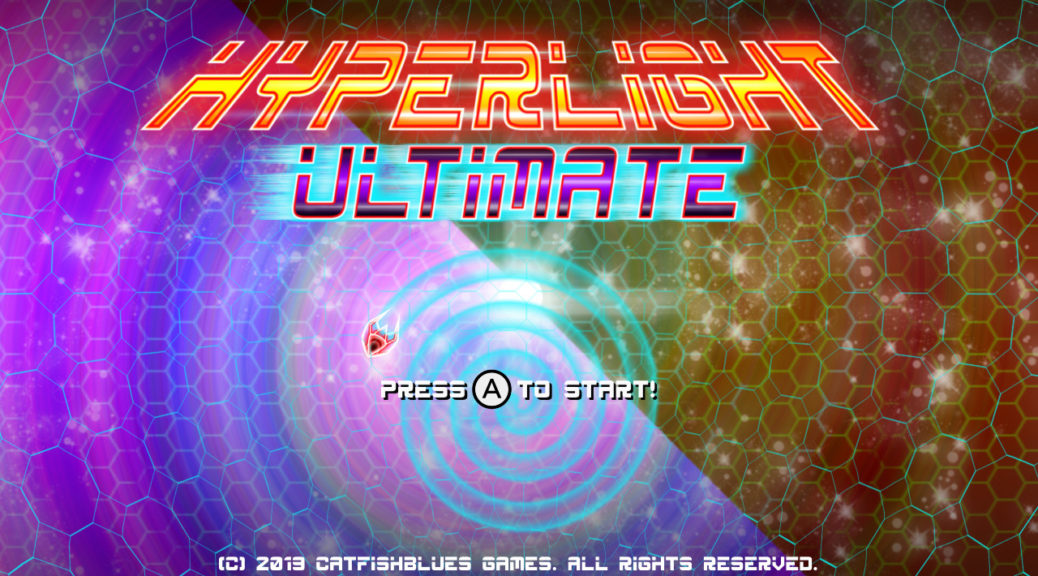 Hyperlight Ultimate Launches For Switch On July 9
Previously, we reported that Hyperlight Ultimate was heading exclusively to Switch. Thankfully, Nintendo fans won't have to wait much longer to experience some psychedelic shooting action in the palm of their hands!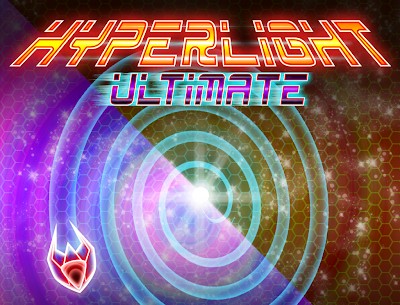 Hyperlight Ultimate Announced As Nintendo Switch Exclusive
CatfishBlues Games has announced an all-new exclusive for the Nintendo Switch!