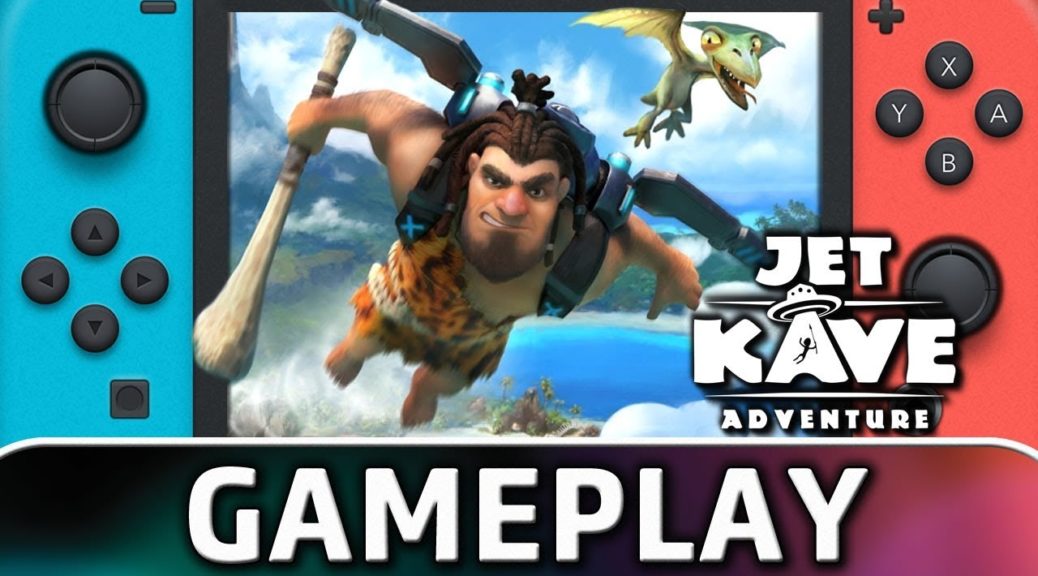 Check Out The First 10 Minutes Of Jet Kave Adventure On Switch
Pondering if you should dive into the classic platformer action of Jet Kave Adventure on Nintendo Switch?
Jet Kave Adventure Launches For Switch On September 17
Hungry for more platforming fun on your Switch? You'll soon be able to take a blast to the past next month.