Tag:
JoJo's Bizarre Adventure
Jump Force Deluxe Edition Coming Soon To Switch
Recently in the latest issue of the weekly Shōnen Jump manga, a deluxe edition of Jump Force was revealed to be coming to Nintendo Switch.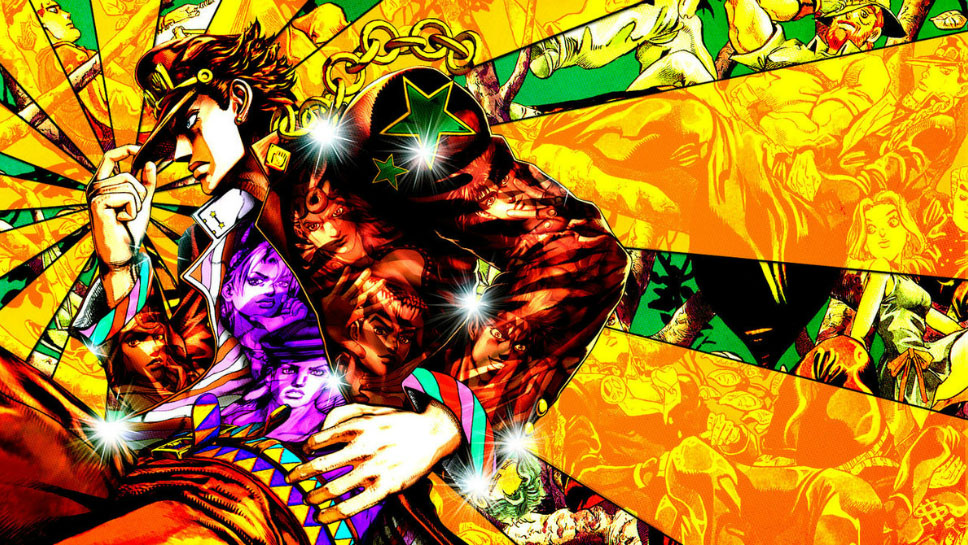 Rumor: A JoJo's Bizarre Adventure Game Is In Development For Switch
A very interesting rumor was posted recently by Reddit user DasVergeben.  DasVergeben was the first person to identify Bandai Namco as the studio behind Metroid Prime 4 and many other things.