Tag:
Legend of the Skyfish
Red Art Games Announce Legend Of The Skyfish Limited Physical Release, Pre-Orders Open May 7
Wish you could add Zelda-style adventure Legend of the Skyfish to your shelf? You'll soon get the chance to do so!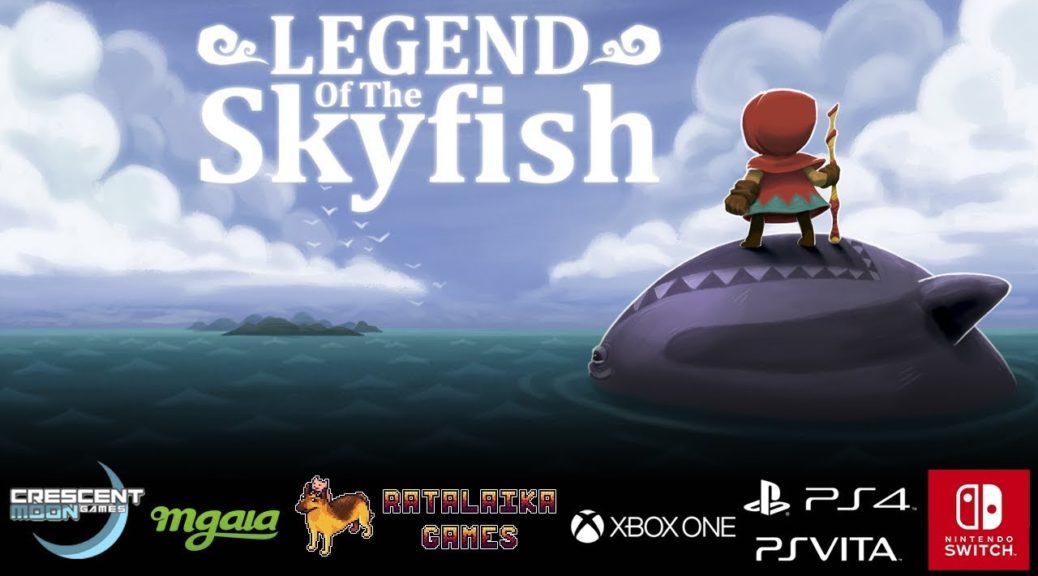 Legend Of The Skyfish Heads To Switch On August 30
Need a little more Legend of Zelda fun before Link's Awakening launches on Nintendo Switch next month?